Shisler Center to host 2-day lamb symposium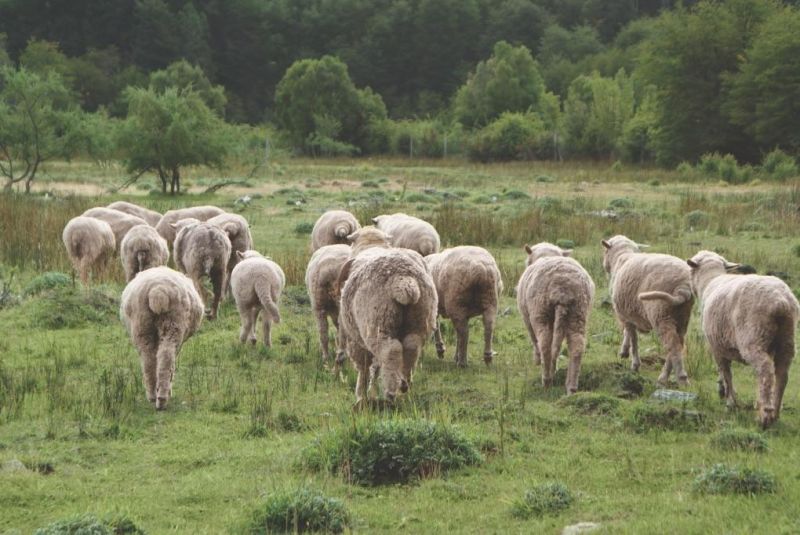 The 2019 Buckeye Shepherd's Symposium will be Dec. 13-14 at the Ohio State University's Shisler Conference Center in Wooster.
This Shepherd's Symposium will introduce two young farmers running 500-600 ewes on their farms using accelerated lambing models with confinement housing. These models might work on farms with limited land base for grazing or buildings from other agriculture enterprises or for farmers looking for a different way to manage Barber's pole worm (Haemonchus contortus).
Sandi Brock farms with her husband and children on Shepherd Creek Farms in Ontario, Canada. She has developed an audience being an advocate for agriculture through her YouTube video postings as well as writing and speaking about her accelerated lambing and completely housed sheep system.
Her work is known as "Sheepishly Me," and her social media presence as well as her willingness to be candid about life on the farm has attracted many viewers to her site and speaking engagements.
Cameron Lauwer of Lauwers Lamb from Capac, Michigan is a fourth-generation farmer who became a first-generation sheep producer. Besides the sheep, the farm produces baleage, alfalfa hay and specialty straw production with the grain farming done there.
This diversity works well to have integrated sheep into their farming enterprises. Lauwer has focused on having lambs born year round to have a steady and fresh supply of lambs, and he sells whole animals to a butcher shop that sells to restaurants in Detroit.
Brock and Lauwer will speak Friday along with Dr. Luciana da Costa, DVM, who will discuss mammary health for the ewes and their udders. Sessions will go from 2-5 p.m. at the Shisler Center.
The Saturday program has Brock and Lauwer speaking about intensive accelerated housed management and getting started. Other speakers will talk about nutrient and manure management for sheep and how to work with ag lenders, and Ohio State researchers will provide an overview about current sheep research at the university.
The Ohio Sheep Improvement Association has been providing sheep activities for sheep industry for 70 years. In addition to the symposium, OSIA will have its annual meeting.
Other weekend activities include a Young Shepherd's Assembly for those under 40 to network and talk to past OSIA presidents about the sheep industry and what pressures and influences agriculture has experienced. This is a dinner gathering on Friday night.
Also on Saturday will be a youth program for age 6-18 while the parents attend the symposium.
For more information visit www.ohiosheep.org or the events page at www.ohiosheep.org/osia.html.
The Shisler Conference Center is located at 1625 Wilson Road in Wooster.