Baker receives 2 Ohio Farm Bureau scholarships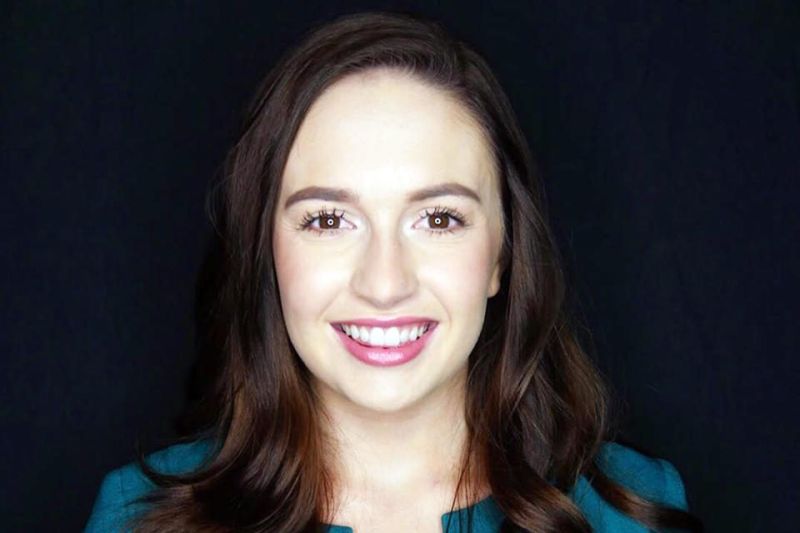 Every year Ohio Farm Bureau Foundation awards scholarships to students statewide who are striving to become leaders in their industries and communities. The foundation recently awarded $36,000 in scholarships to students for their academic effort, community engagement and career interests that link agriculture to community service, education or scientific research.
Mary Baker of Wayne County received the Ohio Farm Bureau Foundation Scholar Award. This award recognizes students for academic effort, community service and career interests that use agriculture to enhance the partnership between producers and consumers in rural, suburban and/or urban settings.
Baker also received the Women's Leadership in Agriculture Scholarship. This scholarship is for students who have chosen a career path that benefits agricultural or community development such as food production, scientific research, education/outreach or leadership development. The program was established by an endowment from the Charlotte R. Schmidlapp Fund, Fifth Third Bank, Trustee.
Baker is the daughter of Roger and Diane Baker and grew up in Wooster. She currently attends Albion College in Michigan, working toward a political science degree with a Spanish minor. Her anticipated graduation date is May 2020.
After graduation Baker plans to attend law school to become an agricultural lawyer. "Law school will provide an outlet so that I am able to become an educated leader and will give me the opportunity to be a part of an industry that I have a strong passion for while being a part of the movement to ensure agriculture's well-being and future success," she said.