County farm bureaus are recognized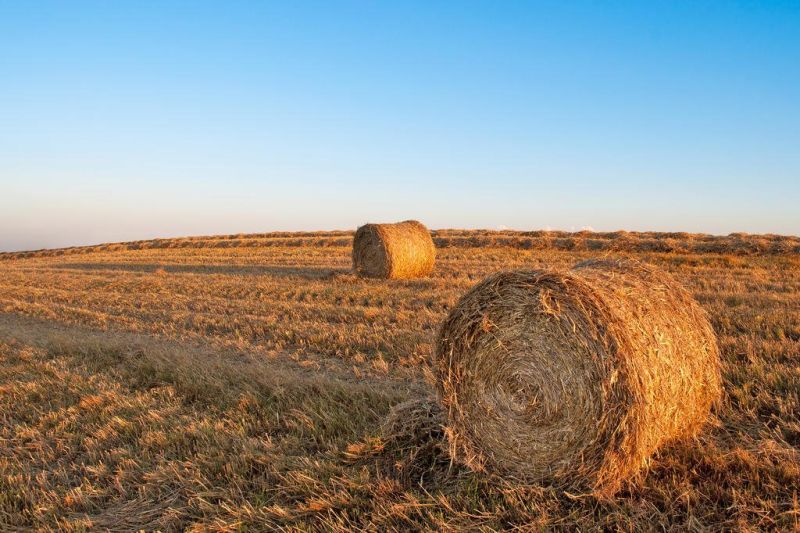 Twenty-nine county farm bureaus were honored with Achievement Awards for outstanding programming over the past year during the 101st annual meeting of the Ohio Farm Bureau Dec. 4-5.
Tuscarawas County was recognized for its public policy 2019 programs. Collaboration Awards were presented to Tuscarawas County for its Sowing the Seeds for Agriculture's Future.
"Our county farm bureaus had some really great programming this year," said Adam Sharp, executive vice president of Ohio Farm Bureau. "Their contributions had a positive impact in the agriculture industry as well as local communities. It's great to see our county farm bureaus so heavily invested in their communities."
Volunteer Farm Bureau members judged the projects, which represent excellence in local activities that support Ohio Farm Bureau's strategic efforts. Those include programs to strengthen the organization and build membership, affect public policy, promote agriculture, and enhance the organization's relationship with long-standing partner Nationwide. The counties were placed in four divisions based on the size of their membership.
Collaboration Awards also were presented to county farm bureaus that worked together to create unique and effective programming.