Crooked Run 4-H club elects new officers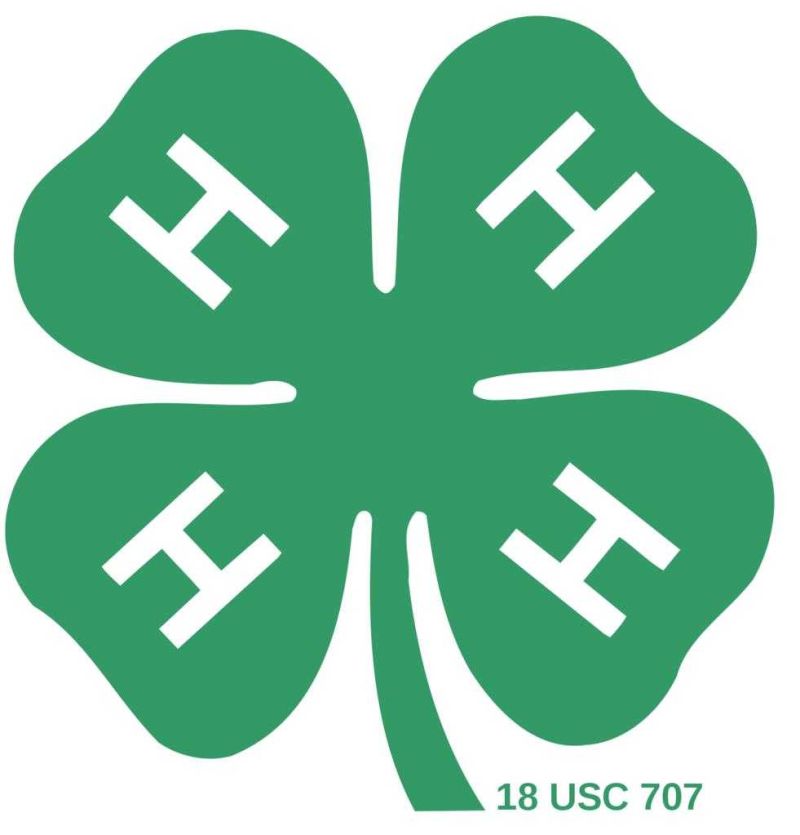 Members of Crooked Run 4-H club met on Sunday, March 24 at the Geib Family Center in New Philadelphia. The meeting was called to order by President Spencer Miday.
Members elected the following new officers: President Spencer Miday, Vice President McKalynne Helmke, secretary Hailey Schlabach, assistant secretary Olivia Troyer, treasurer Katana Kerch, assistant treasurer Mercedes Schlabach, news reporter Dennin Borter, assistant news reporter Jilliann Borter, Katie Fisher for health and Ava Starner for safety.
Members were reminded of upcoming dates. All project registration must be completed by April 15. In addition club members can earn their community service by participating in a Feed My Starving Children program at the former JCPenney store at the New Towne Mall.