Local 4-H club's milk challenge is a big success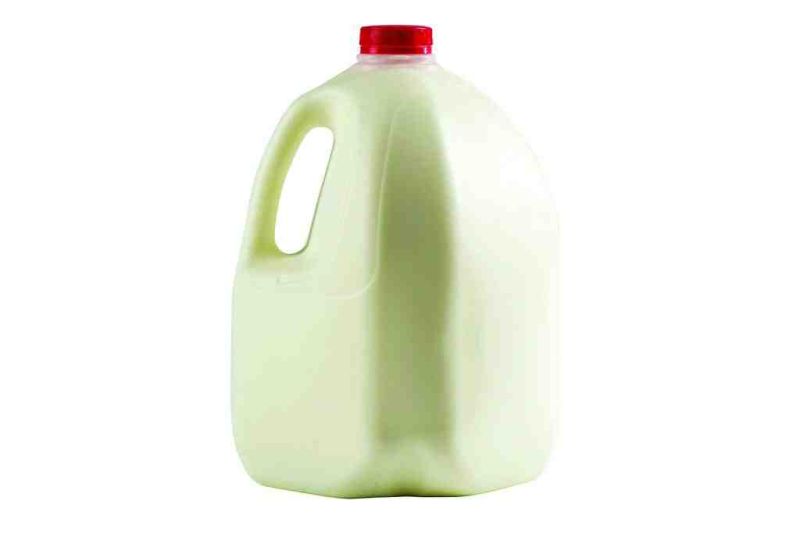 The Green Valley 4-H club of Beach City has had a busy start to its summer. On top of completing projects for the Stark County Fair, members have worked on many service projects.
One of their recent service projects was the 10-gallon milk challenge. This is a challenge that helps local clubs and organizations give back to their community as well as support their local dairy farmers by buying locally produced milk. With the recent decline in milk prices, dairy farmers are in the worst position they have been in for years. The club was challenged by the Stark County Junior Fair board to donate more than 20 gallons of milk to a local food pantry.
The club came together and raised enough money to donate 70 gallons of milk, and with the help of Belloni Foods in Brewster, they were able to donate 100 gallons to the Fairless Local Food Pantry.
Along with the 100 gallons of milk, they were able to donate 77 nonperishable items and $472.92.
The Green Valley 4-H club would like to thank Belloni Foods for its donations and support as well as the Fairless community for the monetary donations and nonperishable items.
The club challenges the Stark County Dairy Committee, Washington Township Variety and Mudlake Beavers to donate more milk than they did.