SWCD's conservation bus tour hits the road July 8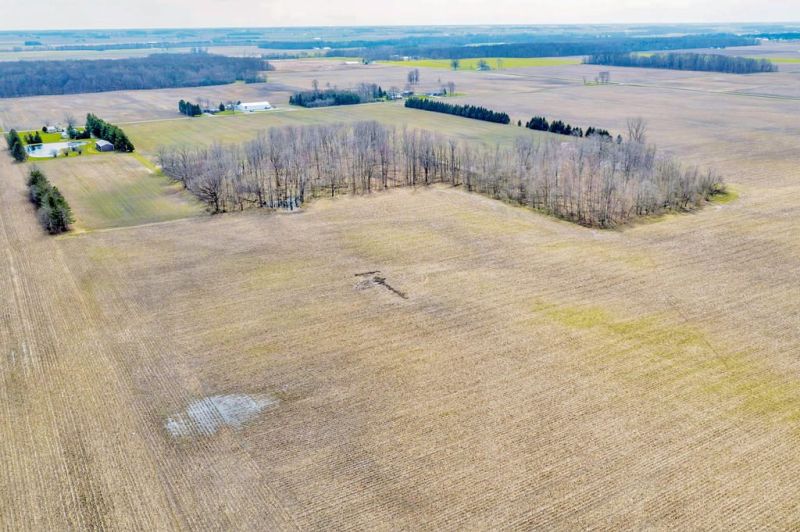 Hop on the bus with fellow farmers to check out conservation practices on farms in the northwestern part of the state. Holmes and Ashland Soil and Water Conservation Districts and Farm Bureaus are teaming up to host a bus tour for local farmers to learn more about proactive on-farm management tools that can equip them to become even better stewards of their lands.
The Blanchard Demonstration Farm Tour will take place Monday, July 8 from 8 a.m. to 5 p.m. with a luxury motor coach departing from and returning to Loudonville High School, 421 Campus Ave., Loudonville. The event will include a tour of the Stateler Farm, which is part of the Blanchard River Demonstration Farms Network (www.blancharddemofarms.org).
This network is a five-year, $1 million cooperative effort of USDA and Ohio Farm Bureau to establish sites to test new and standard conservation systems in reducing phosphorus and sediment. Other stops will include Sunrise Cooperative's Crestline facility and Niese Farms.
The Stateler Farm is a grain and hog operation that utilizes variable-rate manure applications as well as cover crops, drainage management, mortality composting, wetland and pollinator habitat, phosphorus-removal beds and more.
On the way to the Stateler operation in McComb, the bus will make a stop at Sunrise Cooperative's Crestline grain-handling facility. Producers will learn how Sunrise has worked with farmers to utilize precision agriculture to become Ohio's first ag retailer to have all their locations 4R Certified. Farmers also will learn about Sunrise's partnership with Ashland SWCD to look at in-field nitrogen modeling on Ashland County farms.
And on the return trip, the bus will stop at Niese Farms to visit with Casey Niese, who will share how and why they utilize technologies such as crop modeling and variable-rate applications to more efficiently manage nutrients on their farm.
With a great deal of statewide emphasis being placed on improving Ohio's water quality and more scrutiny on agriculture, this conservation road trip is a good opportunity for area farmers to see what proactive practices are available and how they can become even better stewards of land and water resources.
Tickets for the bus tour are $30 and include lunch. Seating is limited, and advance purchase is required. Tickets can be purchased through the Holmes SWCD office at 62 W. Clinton St. in Millersburg, through the Ashland SWCD office at 1763 OH-60 in Ashland or online at www.ashlandswcd.com/blanchard.
For more information call Holmes SWCD at 330-674-SWCD or email holmes.swcd@gmail.com.