A favorite comes to the stage as HHS presents 4 days of magic with 'Cinderella'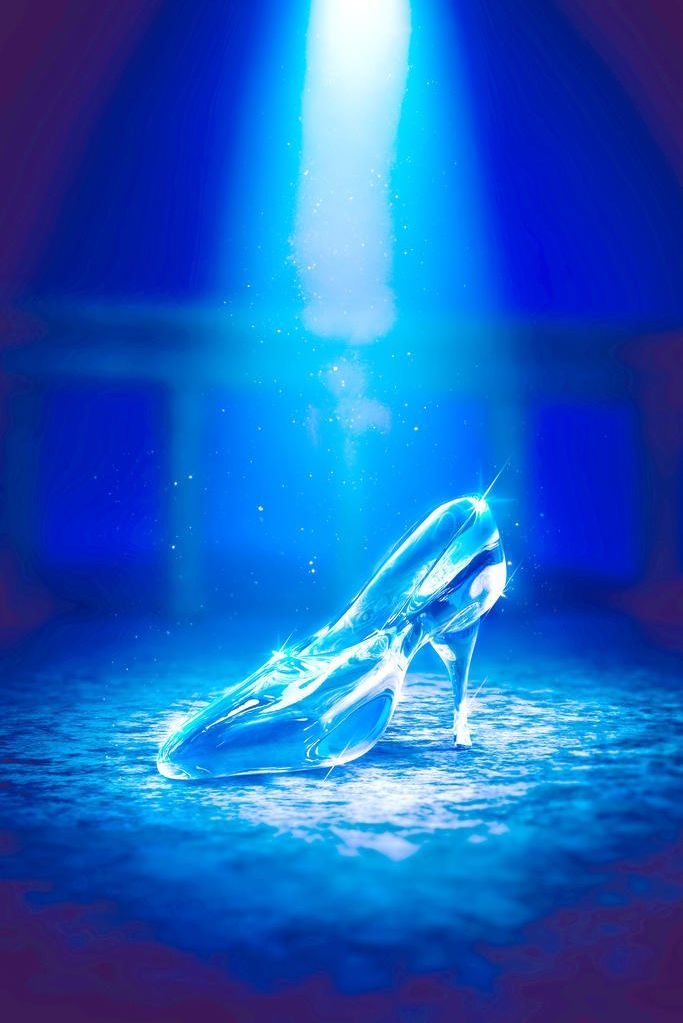 The glass slipper, pumpkins and mice, evil step-sisters and the entire crew that famously made the musical "Cinderella" a household name will come to stage at Hiland High School for its upcoming production of "Cinderella."
The ensemble four-day event Nov. 8-11 will feature not only five performances of this Rodgers and Hammerstein favorite, but also will include two other fundraising events that will include a musical dinner gala and afternoon princess tea.
Shows will be presented Thursday, Nov. 8 at 7 p.m.; Friday, Nov. 9 at 7 p.m.; Saturday, Nov. 10 at 2:30 p.m. and 7 p.m.; and Sunday, Nov. 11 at 2:30 p.m. in the Hiland auditorium with all tickets being $10.
"It's been awhile since 'Cinderella' was at Hiland, and with the talent that we have, it was a perfect time for us to bring it back," Hiland choir director Alex Looney said. "It is a shorter musical with a lot of exciting components to it, so it should be a really fun night of entertainment."
Sarah Kurtz will play the role of Cinderella while Olivia Lowe will play the Fairy Godmother role. Cozette Torrence will play the step-mother, and the two step-sister roles will be played by Lily Reese and Emily Troyer. The prince will be played by Clay Beechy.
The second annual Musical Dinner Gala will take place Friday, Nov. 9 at 5:30 p.m. in the Hiland High School cafeteria. Tickets for the event are $25 with all reserved seating.
"Last year was the first time we had attempted anything like this at Hiland, and it was a huge success," Looney said of the dinner gala. "It is a unique and enjoyable fundraiser that not only has the dinner, but it includes the cast, who come in and roam around and interact with patrons in character."
Patrons of the event will get a full-course catered meal by Log Cabin Catering that includes wedding chicken, parsley potatoes, sweet corn, cranberry tossed salad, rolls, pumpkin cake, hoho cake, lemonade, coffee and water.
In addition they can interact with the Hiland High School "Cinderella" cast during dinner, take photographs and get autographs. The dinner also will include live instrumental music.
The Afternoon Princess Tea will take place Saturday, Nov. 10 at 5 p.m. at Hiland High School cafeteria. Tickets are $10, and the tea is designed for princesses young and old to get into the spirit of "Cinderella." Patrons are invited to dress like a princess and come to the tea to have refreshments, tea, cookies and more.
"The princess tea will take place between our shows on Saturday, and it is an exciting time for young girls to come in with their mothers, grandmothers or really anyone to go through the different stations we have set up for them to experience," Looney said.
Every child will receive a gift, and they can meet the cast, take pictures and get autographs.
All tickets are reserved seating and are available online at www.eastholmes.k12.oh.us/hiland/activities/theatre. Deadline to purchase tickets is Friday, Nov. 5, and all proceeds benefit the East Holmes Music Boosters.
For further information or to order tickets to any or all of the three events, call Hiland High School at 330-893-2626 and ask for Looney.