Alley Cats to give away seedlings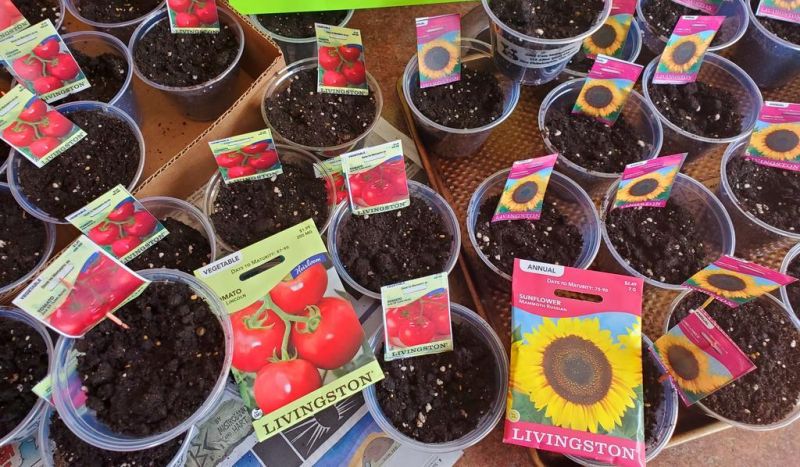 In an effort to give back to the community, Alley Cats Marketplace will host Seeds of Hope & New Beginnings on Thursday, April 30 and Friday, May 1 from 10 a.m. to 2 p.m. with an unmanned station with free sunflower and tomato seedlings available to anyone who wants them.
"Gardening is good for the creativity and mental health of everyone," said Debbie Aubihl-Knisely, owner of Alley Cats Marketplace. "It can also keep people active with respect to social distancing. It takes some time and care to plant a seed, get a sprout and nurture it. Research shows gardening can help reduce stress and is a good way to practice patience and acceptance, which in these trying times of this pandemic, we all need."
Alley Cats Marketplace has been closed since the direction of the COVID-19 guidelines. The plans are to reopen again on Saturday, May 2 at 10 a.m., following all the safety guidelines as prescribed by Gov. Mike DeWine.
For more information call 330-340-6730.
Alley Cats Marketplace is located at 115 Allen Lane SW in New Philadelphia.