An Artsy Studio Night highlights snowflake crafts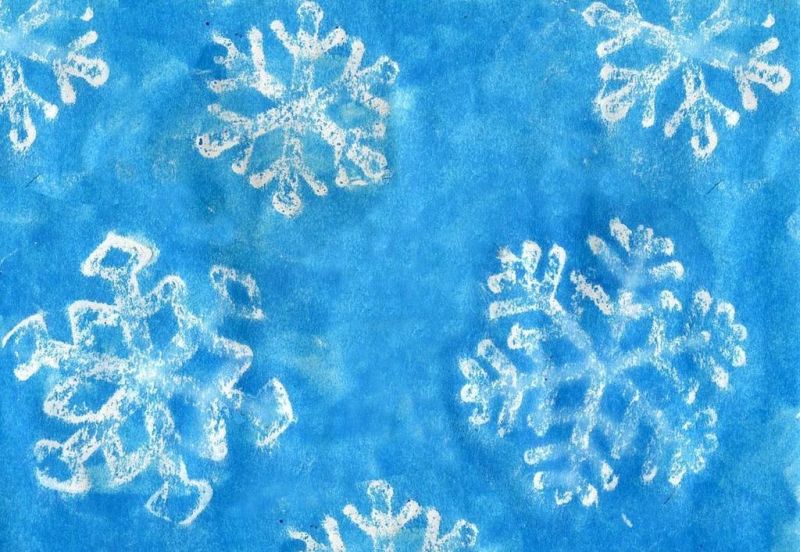 The Dover Public Library's Artsy Studio Night is for children of all ages. Come learn different types of art and techniques with guest presenters. All art will be made that night and can go home with each child.
"Snowflake Art" with Hope Gardner will be Wednesday, Jan. 22 at 6 p.m. Registration is required. Call 330-343-6123.
Future Artsy Studio Nights are scheduled Feb. 26 with "Love in Color" with Jen Gardner,
March 25 with "Spring Is Blooming" with Cheryl Eichel and April 22 with "It's Raining, It's Pouring" with Jen Gardner.
The Dover Public Library is located at 525 N. Walnut St. in Dover.