Anna Young joins the Massillon Museum staff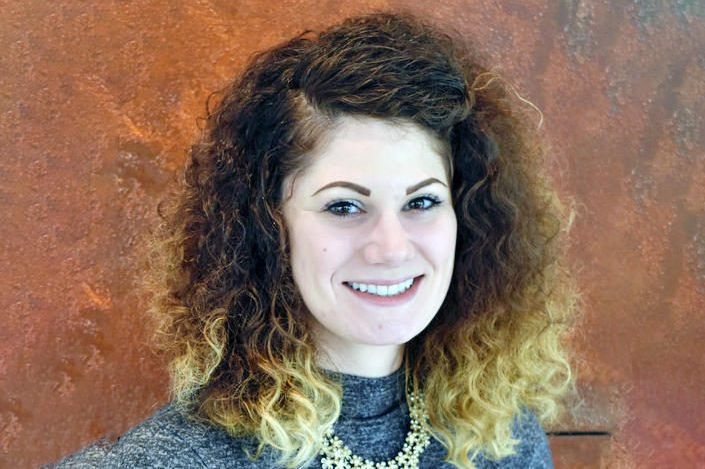 Anna Young joined the staff of the Massillon Museum team as its administrative assistant in December.
Young holds an MFA in photography from Cranbrook Academy of Art. In March of this year, she and her partners opened KINK Contemporary, an experimental exhibition space in the 78th Street Studios building in Cleveland.
Outside the museum Young creates artwork involving anxiety, mortality and social issues and curates shows with her partners at KINK Contemporary.
"I am especially looking forward to working with the museum's executive director, Alexandra Nicholis Coon, and the amazing staff in their goal to uphold the mission of the Massillon Museum," Young said. "This is a great time to be joining the team, and I'm excited to help with the expansion, especially the second-floor permanent collection galleries, which will reopen in the spring."
"The Massillon Museum's rapid growth and expansion of programming has long warranted creation of a position to assist with office management, social-media messaging and the daily activities that contribute to a dynamic, active museum and cultural center," said Alexandra Nicholis Coon, the museum's executive director. "I am delighted to add another team member with whom the community can interact and also improve our staff's ability to respond efficiently to our patrons. Anna's artistic background is a bonus and has already been integrated into program development. The museum is proud to boast that 40 percent of its staff and main contractors are professional artists. We're thrilled to welcome Anna to the MassMu team."
A visit to the Massillon Museum is always free. MassMu receives operation support from ArtsinStark, the Ohio Arts Council and Visit Canton.
The Massillon Museum is located at 121 Lincoln Way E. in downtown Massillon. For more information call 330-833-4061 or visit www.massillonmuseum.org.