Art Guild Art Scholarship awarded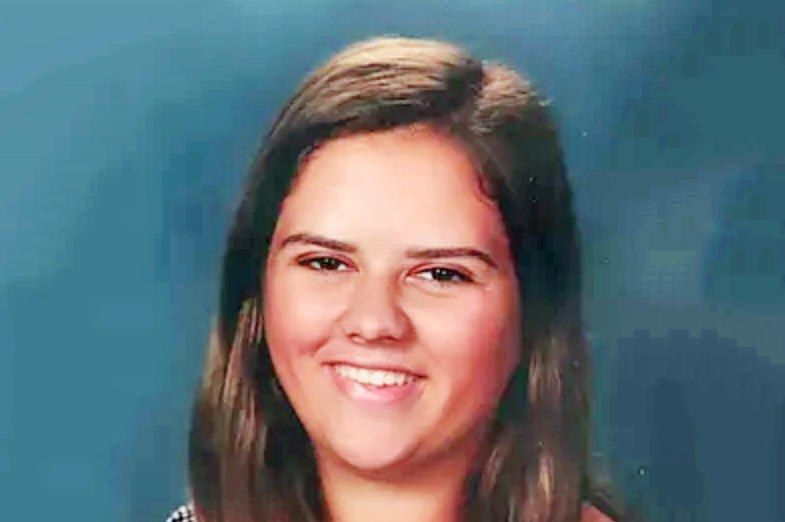 The Tuscarawas County Art Guild announced Brooke Sommers as the recipient of the 2019 art scholarship. She is a 2019 graduate of Dover High School and will attend Kent State University in the fall to pursue a career in art education. She resides with her parents, Lisa and Rodney Sommers, in Dover.
During high school Sommers was active in art, taking all visual art classes offered. She also found time to pursue her interest by taking art lessons at the Tuscarawas County Center for the Arts and Sunflower Studios. Additionally she became involved in Little Theatre, performing in 12 productions and doing stage makeup and stage backdrop. While involved in many extra-curricular activities in high school, she also took AP classes and was a member of the National Honor Society.
A reception for Sommers will be held at the Center for the Arts to welcome her into the Art Guild Wall of Fame as the 15th individual to receive the art scholarship.