Art Guild to display work at a variety of venues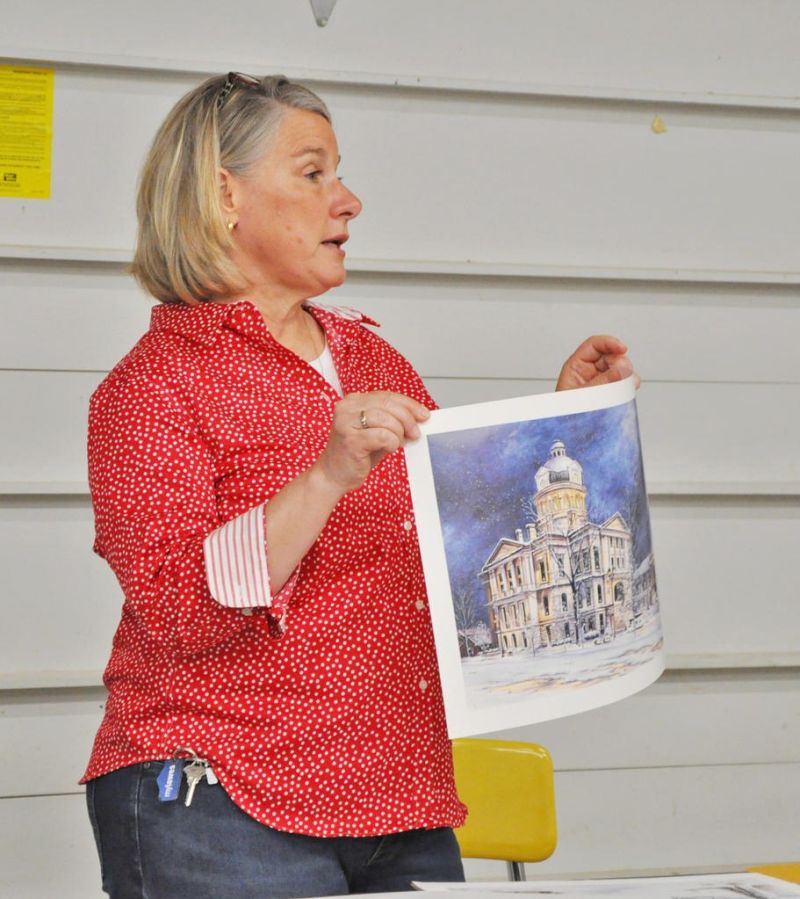 The Tuscarawas County Art Guild's July meeting featured Christi Bloom of Uhrichsville. 
Bloom has studied graphic design and advertising. She said art is a calling for her. She discussed the various types of ink and paper used for printing artwork. 
Guild Vice President Connie Wahl of Dover asked artists where they get their artistic inspirations.
Levi Keim of Beach City displayed a 1906 painting by Walter Hunt named "Title Found," featuring a Collie chasing a lamb. Many other art pieces were shared during the Show and Tell session.
Members will display and sell their artwork at the Zoar Harvest Festival on July 28 and 29 from 10 a.m. to 5 p.m.
Navarre's one-day art show is scheduled for Aug. 18.
A variety of work from guild artists is on display at New Towne Mall in the Food Court area. In the coming weeks the organization will have their own venue to display and sell art at the mall. Art Guild members will take turns manning the area. Plans for the November Fine Art Show were discussed.
Refreshments were provided by Betty Gribble and Joe Willis. The organization is open to all visual artists and photographers of any skill level, working in any medium.
The Art Guild is a 501(c)(3) tax-exempt organization. Call 330-447-1463 for information.