Art guild to host annual exhibit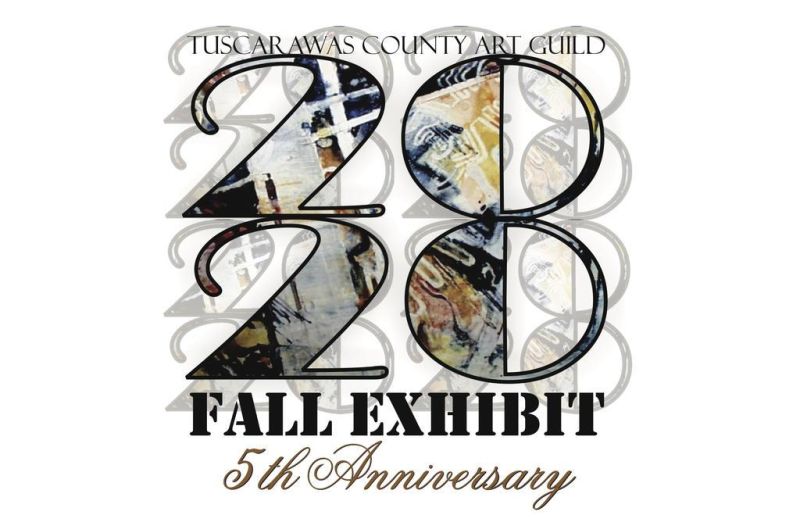 The Tuscarawas County Center for the Arts will host the Tuscarawas County Art Guild 2020 Fall Exhibition. The fifth annual juried exhibition, under the direction of William Koch, will run Nov. 16 through Dec. 14.
Artists working in a variety of media and styles represent a large community from as far north as Summit County in Ohio and as far south as Ohio County in West Virginia. The exhibition includes works that are complete abstraction and those which are photographic in realism.
In addition, Jon Stucky will show work he has created during live music performances over the past two years. Stucky's work differs from the normal studio experience because it is created as a stream of conscience while Zac Pirillo, Sterosphere and Whisky Zulu perform on stage. The work is more gestural and rhythmic with no preconceived plan. Stucky lets the work evolve as the band plays their set.
A public reception and awards presentation will be held Saturday, Nov. 14 from 6-8 p.m.
Pianist Christine Rober will provide music for the evening, and refreshments will be served. Admission is free, but donations are appreciated.
The arts center is located at 461 Robinson Drive SE in New Philadelphia, and gallery hours are Tuesday through Friday from 10 a.m. to 2 p.m. and Saturday from noon to 4 p.m.
This show is sponsored in part by The Ohio Arts Council, Lauren International, The Pietro-Martinelli Charitable Fund, The Tuscarawas County Community Foundation and Doris Kimble.