Art Heals Collage Workshop offered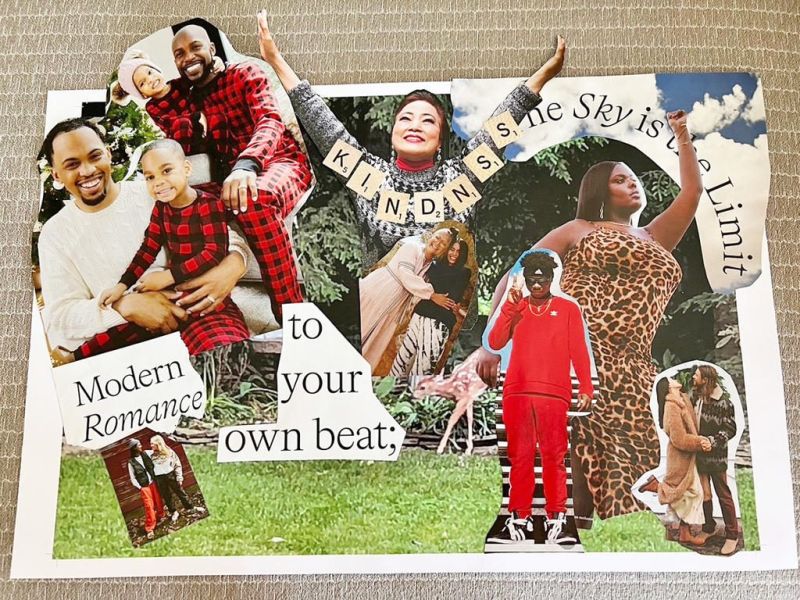 The Massillon Museum will offer an Art Heals Collage Workshop on Tuesday, Dec. 6 from 6-8 p.m. It is recommended for age 18 and older.
Registered art therapist Gail Wetherell-Sack will lead the workshop in conjunction with the "INTO LIGHT Project Ohio: Continuing the Conversation" exhibition, which will be on view in the Fred F. Silk Community Room Gallery and lower-level lobby through Jan. 4.
Registration can be completed at www.MassillonMuseum.org/Tickets or by calling 330-833-4061. The cost is $15 per person or $10 for MassMu members.
Supplies will be provided. The only necessary skills are working with scissors and glue sticks.
"Substance abuse, addiction, problem drinking, extreme stress — have you, someone in your family or a close associate been affected by these or other life challenges? Join us in making a collage to help you deal with these difficult issues," said Wetherell-Sack, workshop instructor.
The Massillon Museum receives operational support from the Ohio Arts Council and ArtsinStark. This workshop is funded in part by the National Endowment for the Arts. The museum thanks the people of Massillon for supporting their museum.
The Massillon Museum is located at 121 Lincoln Way E. in downtown Massillon. A visit to the Massillon Museum is always free. Call the museum at 330-833-4061 or visit www.massillonmuseum.org.