Art on the Alley rescheduled to Sunday, May 15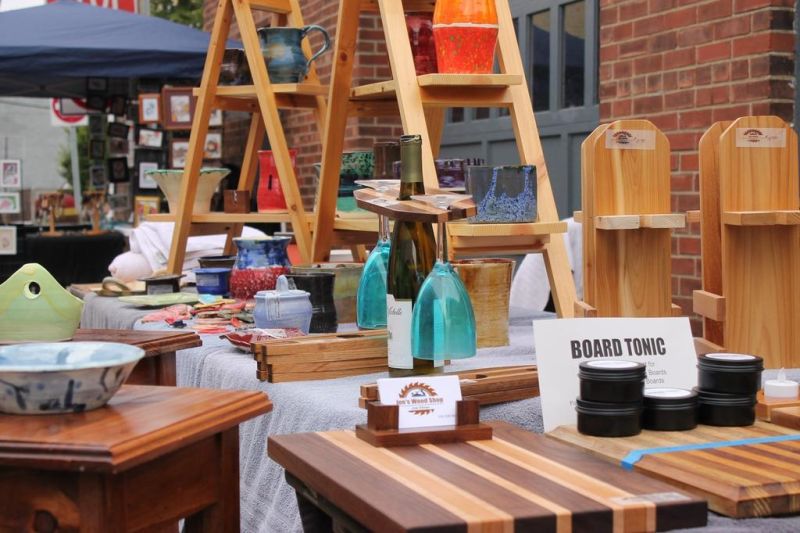 With the forecast of all-day thunderstorms and severe rain, Art on the Alley has been rescheduled from Sunday, May 1 to Sunday, May 15 from noon to 5 p.m.
While Art on the Alley is a rain or shine festival, the chance of thunderstorms shifts the focus to the safety of vendors and attendees. Vendors and participants have been contacted regarding this change with the majority of participants looking forward to attending Art on the Alley May 15.
Art on the Alley will remain at its location in downtown New Philadelphia along the alleyways of Ashwood Lane and 1st Drive NW and SW. Follow Art on the Alley's Facebook and Instagram pages as well as at the website at www.tuscarawasartspartnership.org/art-on-the-alley to see the latest.
For questions, call Tuscarawas Arts Partnership at 330-451-6086 for more information or email info.aotatusc@gmail.com.