Art Scholarship Contest offered for a second year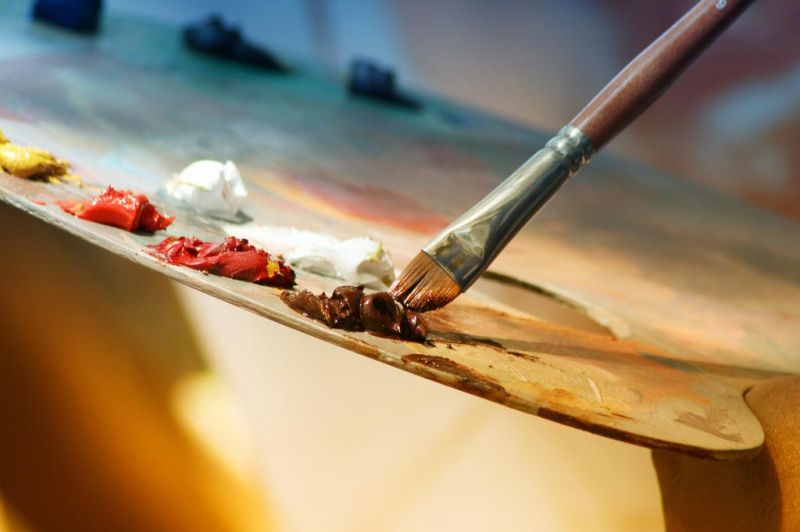 Tuscarawas County Juvenile Court Judge Adam W. Wilgus will hold the second annual Art Scholarship Contest for any graduating senior. To enter, graduating high school seniors may submit wall art — painting or drawing — and an application to the Tuscarawas County Juvenile Court no later than March 10.
The theme for this year's contest is "Dreaming of the Future." Contestants are asked to submit wall art that is reflective of what their plans are for the future or how they envision what they will do after graduation.
First and second place will have their submission permanently displayed in Wilgus' courtroom. Additionally, the first-place winner will receive a $500 scholarship, and the second-place winner will receive a $250 scholarship.
The application and flyer are available online at www.co.tuscarawas.oh.us/courts/probate-and-juvenile-court. Select Juvenile and then Forms.