Artist to lead workshop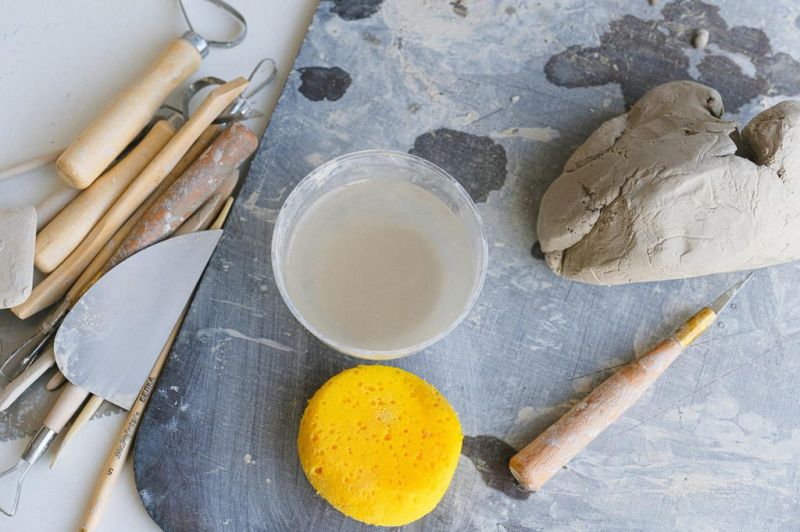 Artist Barrie Kaufman will lead a hand-building pottery workshop at he Massillon Museum on Saturday, Oct. 1, from noon to 4 p.m. Open to adults and students ages 14 and older, the workshop will help participants imagine the diverse forms inspired by nature in new ways.
Kaufman interprets her natural world with a sense of wonder while addressing nature's fragility. Guests can view an exhibition of her glass, ceramic, and two-dimensional artwork—A Fragile Environment—from Oct. 1 through Nov. 30 in the museum's Studio M.
Alexandra Nicholis Coon, executive director of the Massillon Museum said, "This is a unique opportunity to experience the artist's process in an intimate setting that allows participants to learn more about the inspiration behind Kaufman's sculptures while creating something all their own."
The workshop fee—$60 ($50 per museum member)—includes supplies. Attendees are encouraged to bring a few natural objects (seed pods, leaves, flowers, fungi, etc.) or anything they might like to sculpt. Register by visiting MassMu.org/Tickets or calling 330-833-4061.
MassMu is located at 121 Lincoln Way East in downtown Massillon. A visit is always free. Free parking is available on adjacent streets and in nearby city lots. For more information, call 330-833-4061 or visit massillonmuseum.org.