Little Theatre is holding auditions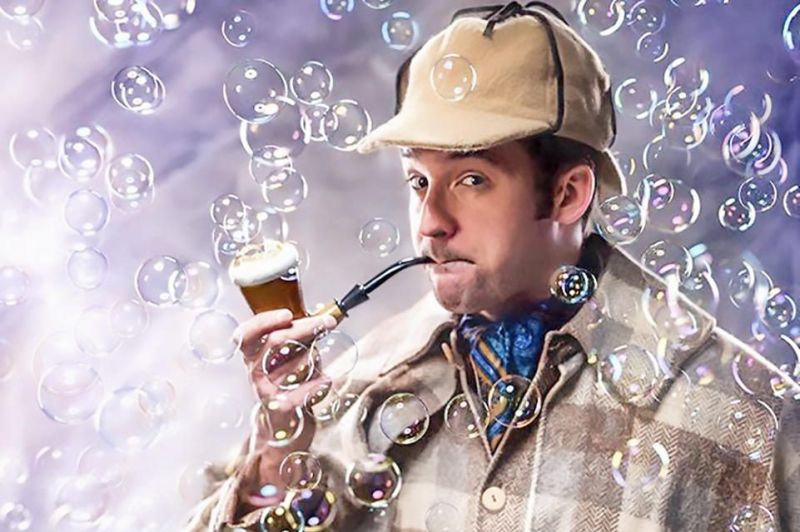 The Little Theatre of Tuscarawas County will hold auditions for the area premiere of "Baskerville, a Sherlock Holmes Mystery" on Sunday and Monday, Aug. 18 and 19. All auditions will be held at the Little Theatre, 466 Carrie Ave. NW, New Philadelphia. Registration will be at 6:30 p.m., and auditions will start at 7 p.m."Baskerville" will run Oct. 4-20 for nine performances.
Written by Ken Ludwig, "Baskerville" is the story of Sherlock Holmes and Dr. Watson, who face their most diabolical case ever as they attempt to solve the case of a mysterious death on a haunted moor. Five fearless actors conjure over 40 characters to deliver laughter and chills in this fast-paced, inventive adaptation of "The Hound of the Baskervilles."
"I am excited to be directing this area premiere of a brand-new version of the Sherlock Holmes classic," director Don Irven said.
Irven most recently directed the musical,"Company,"at the Little Theatre. The founder of Black Box Ensemble Theatre, he also has directed "Love, Loss and What I Wore;" "Vanya, Sonia, Marsha and Spike;" and "It's a Wonderful Life" for the BBET at the the Tuscarawas County Center for the Arts.
Those auditioning will be asked to read from the script. Character descriptions for the ensemble cast and additional information are available on the Facebook audition event page and the Little Theatre website. Complete the online audition form and list all conflicts as well.
For more information on the auditions or additional questions, email Irven at dj301309@gmail.comor email Elizabeth Thomakos, the assistant director, at thomakosfamily@gmail.com.