Auditions set for dinner theater event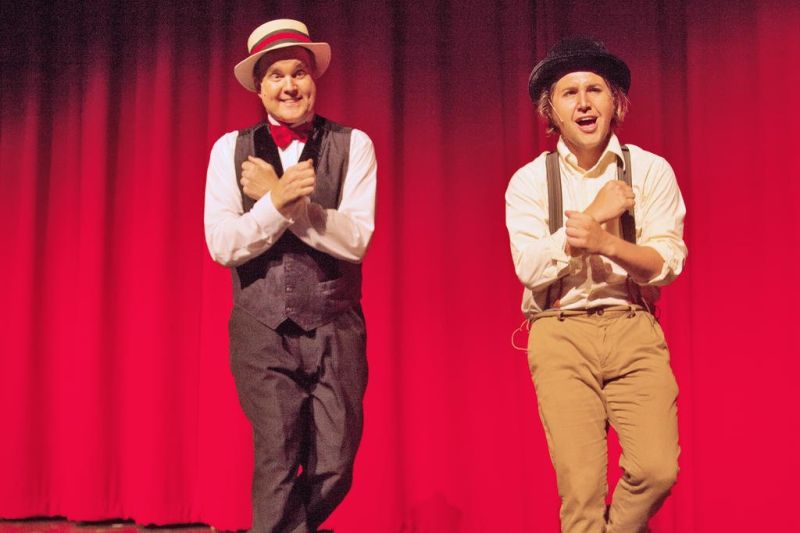 Holmes Center for the Arts will hold auditions for "The Death of Jacob Marley," an original mystery dinner theater production written and directed by Chris White of Millersburg and Ellie Zumbach of Sugarcreek, for all actors and actresses age 16 and up.
Audition dates are Sept. 9 and 10 from 6-9 p.m. at the Holmes Center for the Arts building. To register and for more information, visit www.holmescenterforthearts.org/theatre. Performances are Nov. 22 and 23.
Holmes Center for the Arts is located at 164 N. Washington St. in Millersburg.