Auditions to be held at the Little Theatre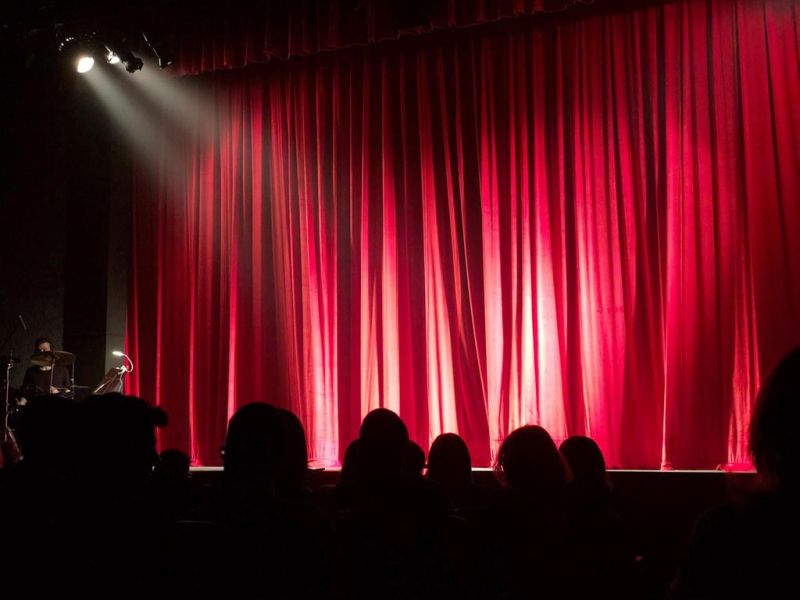 The Little Theatre of Tuscarawas County will host auditions for its January production of "Tuesdays with Morrie" on Sunday, Nov. 6 and Monday, Nov. 7 at the theater. Registration is at 6 p.m., and auditions will begin at 6:30 p.m.
The cast requires two males to portray Mitch Albom, age 30-40, and Morrie Shwartz, age 60 or older. Other ages may be considered.
Auditions will be cold readings from the script.
If you cannot attend either night, call Director Roxie Long at 330-204-5135 or email longroxie@yahoo.com to arrange an alternate time.