Brown Bag Lunch series opens in Massillon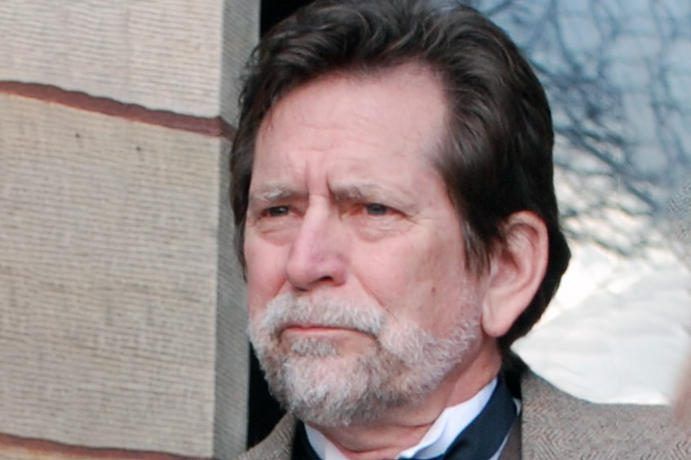 At MassMu's first Brown Bag Lunch of the 2020 series on Tuesday, Jan. 28, Christopher Craft will present "The White House." The program will be held in Gessner Hall at the Massillon Museum from 12:10-12:50 p.m.
Craft is a graduate of the College of Wooster with post-graduate work from both Kent State University and the University of Akron. He holds a master's degree in art education from the University of Akron. He taught visual art and American history for 31 years for Fairless Schools and was an adjunct staff member for Malone University, teaching ceramics.
Craft has worked at MassMu for 15 years, facilitating History Discussion Group, assisting with Brown Bag Lunches, presenting programs for the Speakers' Bureau and helping with exhibition installations. He co-founded Artful Living and Learning and served as program director for 10 years.
Involved in American Civil War living history for 30 years, Craft participated in hundreds of events, several films and television productions, and two presidential inaugurations. His artwork is in private collections and the collections of Kent State University, the University of Akron, the First Ladies Historical Site and the White House.
MassMu receives operating support from the Ohio Arts Council and ArtsinStark and marketing support from Visit Canton.
Admission to the Brown Bag Lunch is free to everyone, and no reservations are required. The museum provides a free cookie and coffee for every guest. Lunches and specialty beverages can be purchased at Anderson's in the City, the museum lobby café.
The museum is located at 121 Lincoln Way E. in downtown Massillon. A visit to the Massillon Museum is always free. Free parking is available on adjacent streets, in nearby city lots and in Massillon's parking deck, accessed on South Erie Street.
For more information call the museum at 330-833-4061 or visit www.massillonmuseum.org.