Canal Town Book Festival issues call for authors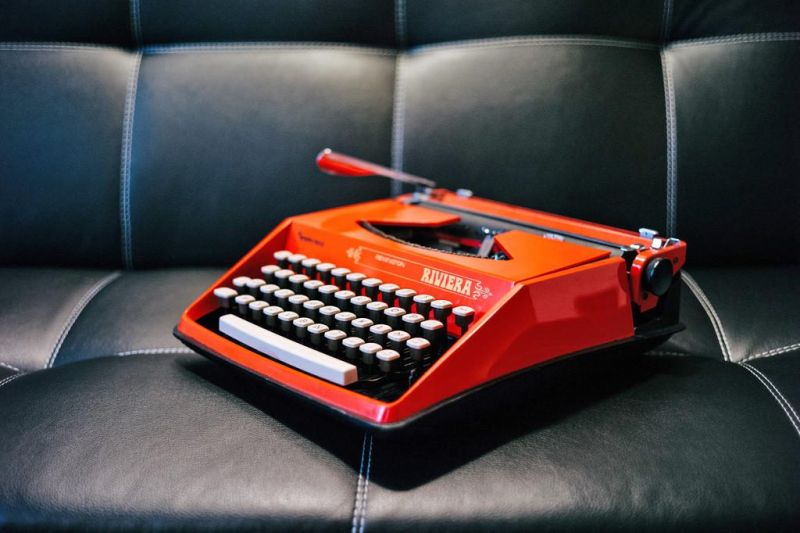 The Canal Town Book Festival will be held in downtown Dover May 8-9. It has issued a call for local and regional authors to participate in the annual author fair.
The two-day event features a special author reception on Friday, May 8 at the Dover Public Library and the author fair on Saturday, May 9.
"We are planning for 50 authors this year," said Jim Gill, library director. "The City of Dover was gracious enough to allow us to move the author fair to downtown. A vibrant downtown is very important, and having literary-themed downtown events is one way to bring the community together and to celebrate the written word."
Authors interested in participating are encouraged to call Gill at the Dover Public Library at 330-343-6123 or email director@doverlibrary.org.
More information about the second annual Canal Town Book Festival can be found at www.doverlibrary.org.
The Dover Public Library is located at 525 N. Walnut St. in Dover.