Celebration of Mancini coming to amphitheater this summer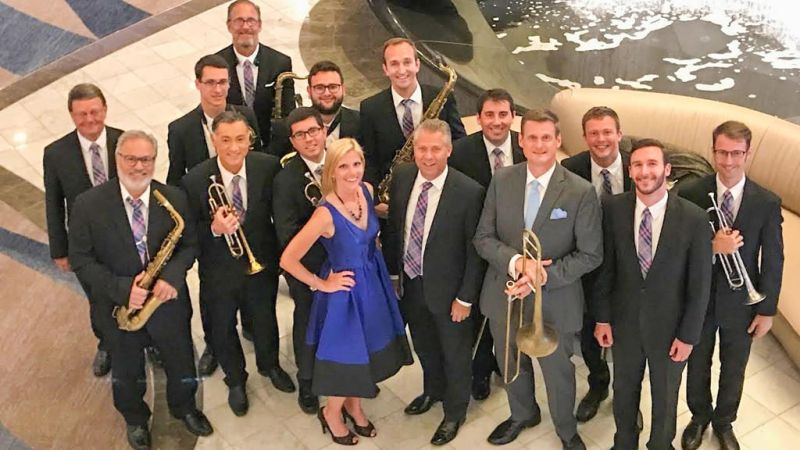 On Friday, June 11 at 7 p.m. in the Trumpet in the Land Amphitheatre, Jukebox Saturday Night will celebrate the compositions of famed composer Henry Mancini from his early work with the Glenn Miller Orchestra to his melodies from television and film classics.
Narration throughout the show will include historical information from Mancini's career, beginning with his childhood in Pittsburgh, Pennsylvania and ending with his stardom in Hollywood.
This two-hour program will include "The Pink Panther Theme," "The Days of Wine and Roses," "Moon River," "Charade," "Baby Elephant Walk," "Too Little Time," "The Sweetheart Tree" and more.
Jukebox Saturday Night is managed by Glenn Miller Productions Inc. They have managed the world-famous Glenn Miller Orchestra for 60 years.
Tickets are $35 per person and can be purchased by calling the Trumpet in the Land administrative office at 330-364-5111.
Seating is limited, and all patrons will be required to follow COVID regulations, which are listed on Trumpet in the Land's website at www.trumpetintheland.com.
Persons refusing to abide by the organization's COVID safety rules will be asked to leave the theater without receiving a rain check and/or refund (if applicable).