Celtic Rush to play the Dover Library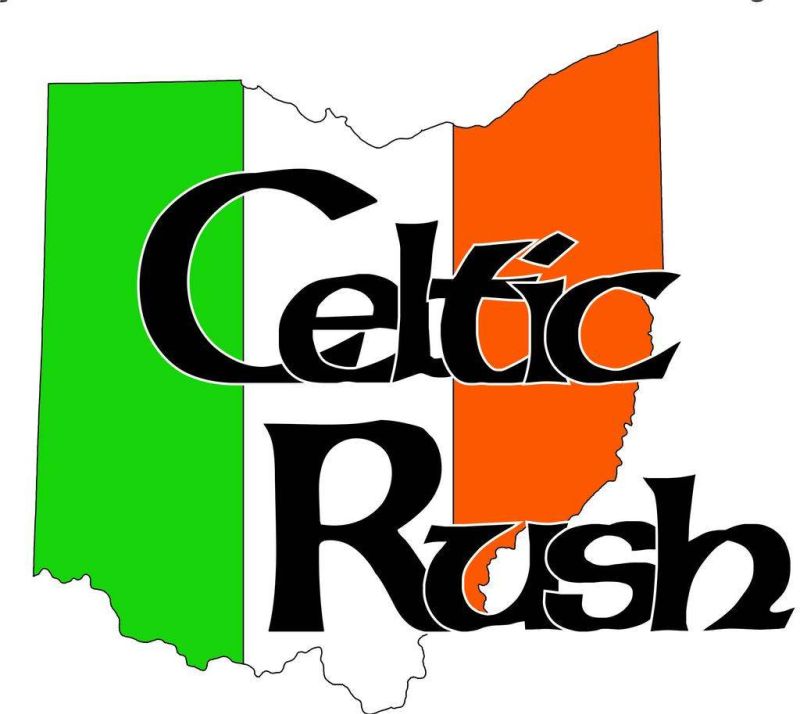 For the past several years, the Dover Public Library has celebrated St. Patrick's Day with the help of Celtic Rush, a traditional Irish band from Northeast Ohio. This year the celebration concert titled Slainté (Cheers) will be held Sunday, March 19 at 2 p.m.
Celtic Rush is a group of seven friends who have been making music together since 2012. The group started as an open session and went from there. They have performed in venues across Northeastern Ohio, Pennsylvania and West Virginia. They perform predominantly Celtic traditional music but not always in a traditional manner.
This program will be held in the north reading room at the DPL, 525 N. Walnut St., Dover. Register online at www.doverlibrary.org/events or call the library at 330-343-6123.