Chalk the Walk goes online to celebrate Earth Day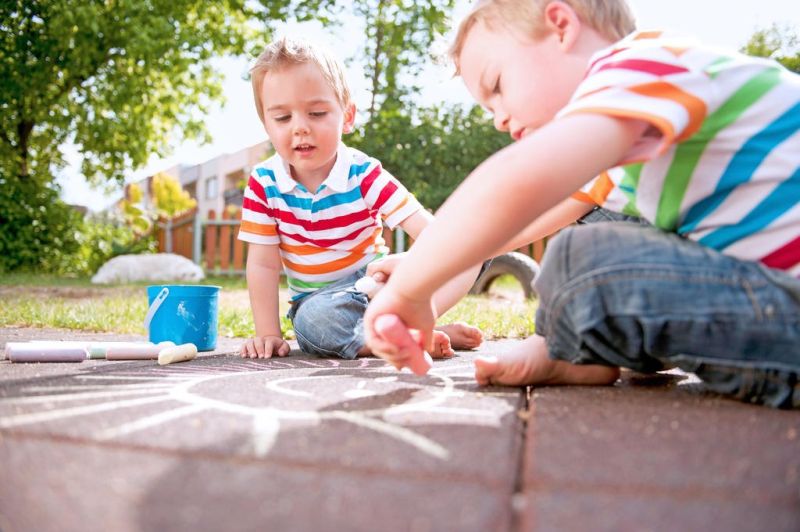 The Stark-Tuscarawas-Wayne Recycling District will continue its Chalk the Walk campaign, which urges residents to celebrate the 50th anniversary of Earth Day by staying safe at home.
Use sidewalk paint or chalk to create earth-minded messages for all to see. Share art and tag the district on Facebook or Instagram by May 1 for a chance to win a prize.
This all-ages event is free and open to the public. Participants of all levels are invited to create a chalk art drawing to commemorate Earth Day.
For Instagram use @stwrecyclingdistrict and for Facebook use @ STWrecyclingdistrict.
Learn more at www.timetorecycle.org/2020/04/14/earth-day-2020-chalk-the-walk/.