Chris Hart will perform in New Philadelphia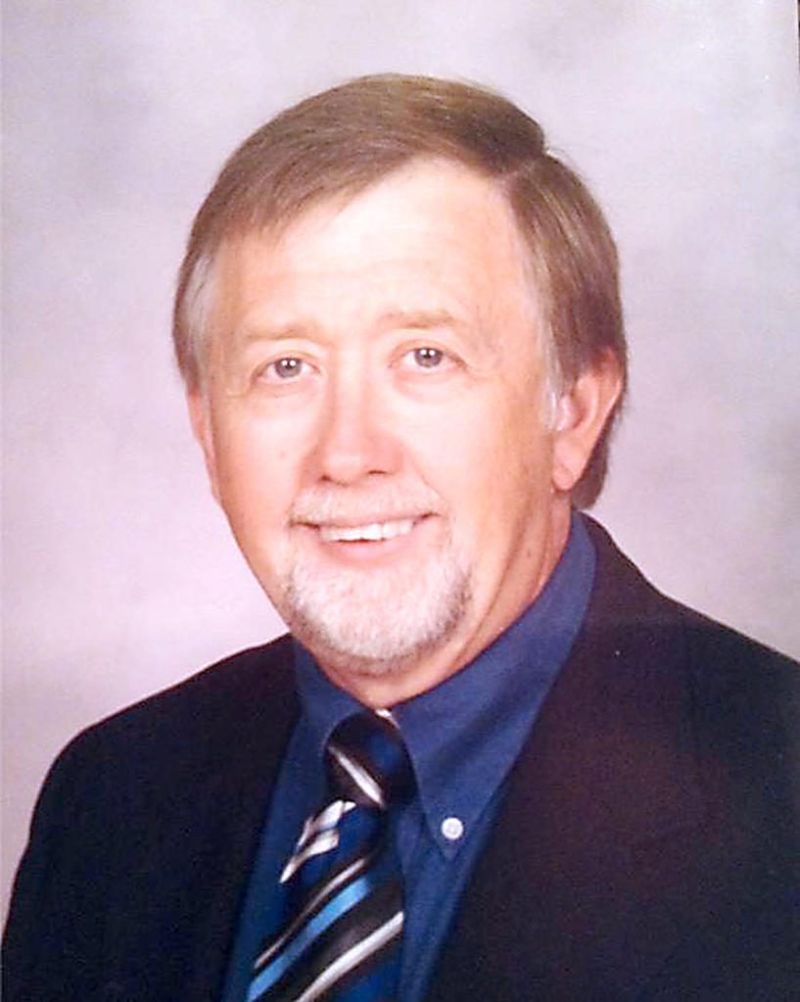 Professional actor and living historian Chris Hart will perform at the Tuscarawas County Main Library this fall.
Hart, a resident of the village of Port Washington, has performed in community theater and murder mystery groups around the county and acted in one-man shows throughout Ohio. His acts include portrayals of over 50 individuals inspired by history and literature.
"What makes Chris Hart's presentations especially appealing is that you will rarely see him depict someone famous. He prefers to bring history to life through the stories of ordinary people," public service associate Andrew Kamban said. "He researches and writes all of his own material, seeking out footnote people in history."
Hart is scheduled to perform on the following dates:
Wednesday, Sept. 7 at 6:30 p.m.
Hart will give an examination of 12 months in American history when people saw man walk on the moon, Woodstock, the Cuyahoga River caught on fire, Vietnam and more.
Wednesday, Sept. 21 at 6:30 p.m.
Hart will portray Peter Daley, a first-class passenger on the Titanic, who will share why he was on the great ship, what life was like on board, the details of the night of the sinking and how he came to be a survivor.
Wednesday, Sept. 28 at 6:30 p.m.
Hart will present Sleepy Hollow Revisited, where the audience will hear the tale from Ichabod Crane's point of view and learn what Irving got wrong.
To register for these free programs, visit the library's online event calendar at www.tusclibrary.org or call 330-364-4474. The Main Library is located at 121 Fair Ave. NW in New Philadelphia.