Classes to begin at TCCA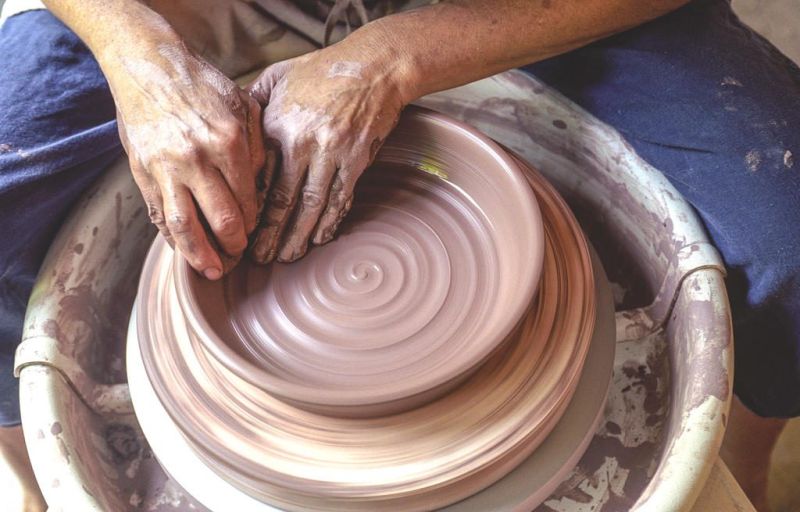 A pottery class for adults and students age 16 and up is being offered at Tuscarawas County Center for the Arts. The six-week class, under the direction of Dee Grossman, is scheduled to begin Saturday, Jan. 23 from 10 a.m. to noon. Instruction will focus on hand-building methods and wheel technique.
Spring art classes for kids will begin the week of Feb. 22. Classes offered include Drama, taught by Elizabeth Holmes; Ballet, taught by Shellyn Leeper; Cartooning, taught by Douglass Laubacher; and Drawing and Painting, taught by Bill Koch.
Tuition assistance is available for students with financial need through the Jennifer Hunt Memorial Scholarship. Children's classes are funded in part through the Ohio Arts Council, Lauren International, the Pietro-Martinelli Charitable Fund, Troyer & Associates and Doris Kimble.
Consult www.tuscartcenter.org for complete course descriptions and prices. Call 330-339-2787 to register.
Tuscarawas County Center for the Arts is located at 461 Robinson Drive SE in New Philadelphia.