Craft fair marks their 12th year at Elks club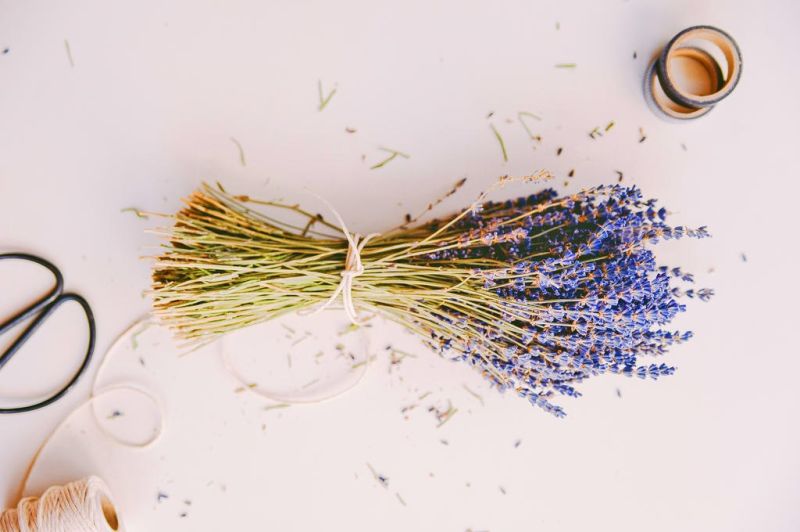 New Philadelphia Elks Lodge will have its annual Holiday Craft Fair on Nov. 21 from 9 a.m. to 4 p.m. This is the 12th year for the fair.
The fair is the lodge's major fundraiser for the State Major Project Cerebral Palsy, which donates to the Rainbow Connection in Tuscarawas County.
Crafters and vendors are from all over Ohio, offering handmade crafts. Vendors offering their products are Tastefully Simple, Tupperware, Bosler's Honey Bees and Paparazzi Jewelry. Many items will be perfect for Christmas gifts.
Lunch will be available from 11 a.m. to 2 p.m. The lodge is located at 1180 Union Ave. NW in New Philadelphia.
Social distancing will be followed, and all vendors, crafters and customers will be asked to wear a mask.
Call Cindy Rinehart at 330-268-9653 or email rinehartc806@yahoo.com.