Craft show moving forward in Stone Creek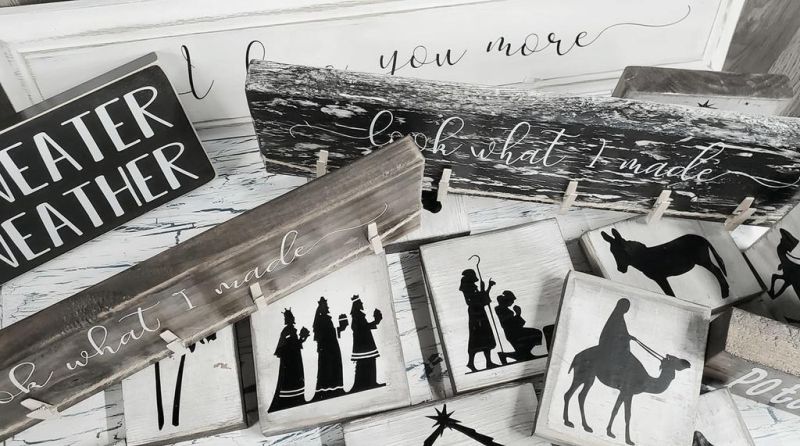 Gray House Design of Dundee will host a craft show on Oct. 17 and 18 from 10 a.m. to 4 p.m. at Tunnel Hill Community Center in Stone Creek.
Owners Andrea Fanton and Dana Miller said due to COVID-19 most shows have been shuttered this year. However, after finding a location that would allow proper social distancing while still leaving space for exhibitors, the duo decided the time was right to host an event. They wanted to do something for the women of the area who make their living by way of crafting.
"We know there are some amazing women out there who have crafts they want to share with others," Fanton said. "So we are hosting an event to showcase them and give them an opportunity to sell their creations."
"We know that all these ladies are struggling to sell with COVID-19, and this event will be a good shot in the arm to help them," Miller said.
Miller said precautions needed will be taken including extra social distancing. Vendors and patrons alike are being encouraged to wear masks.
As another way to help others with this show, a raffle will be held. "We are putting together a raffle where proceeds will benefit a local charity," Miller said.
Vendor space, according to Miller, is limited as six spots have already been claimed with room for about five more. The Garaway Color Guard will be on hand selling and serving a variety of prepackaged foods as snacks for the event.
Tunnel Hill Community Center is located at 112 E. Main St. in Stone Creek, just off the I-77 exit.
For more information call 330-401-8987.