Dominic Greco Band 2020 concert season canceled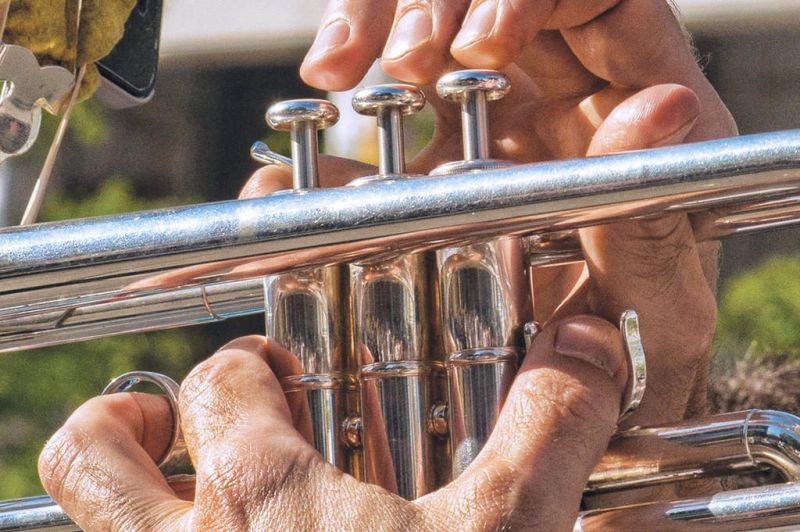 The health and well-being of Dominic Greco Band members, families, directors and communities is a top priority. The directors considered many options and made the difficult decision to cancel the Dominic Greco Band 2020 concert season.
"Our concern is with our audiences, members and families," co-director April Linard said. "We don't want anyone to feel that they need to choose whether to come to rehearsal and possibly infect others or to stay home."
Following the recommendations from the CDC, all schools have made the transfer to distance learning and limited access to their school buildings. This also limits the access to a rehearsal space.
While many of the audiences can practice social distancing at outside events, the members of the band are not able to practice social distancing in rehearsals or performances. The choice to cancel the season was not an easy one to make.
"We love getting together to make music, and we love performing for our communities," co-director Cheryl Graham said. "We don't want to miss out on a great season, but we all have to make adjustments."
The Dominic Greco Band was well prepared for this season with almost 50 new selections ready to rehearse.
Co-director Brian Botdorf is still positive about the group and the future. "We will be ready for next summer with more anticipation and excitement than before. This summer will be an adjustment for everyone, but the Dominic Greco Band will be back in rehearsal and performance mode for the 2021 summer concert series."