Dragons and Mythical Beasts at PAC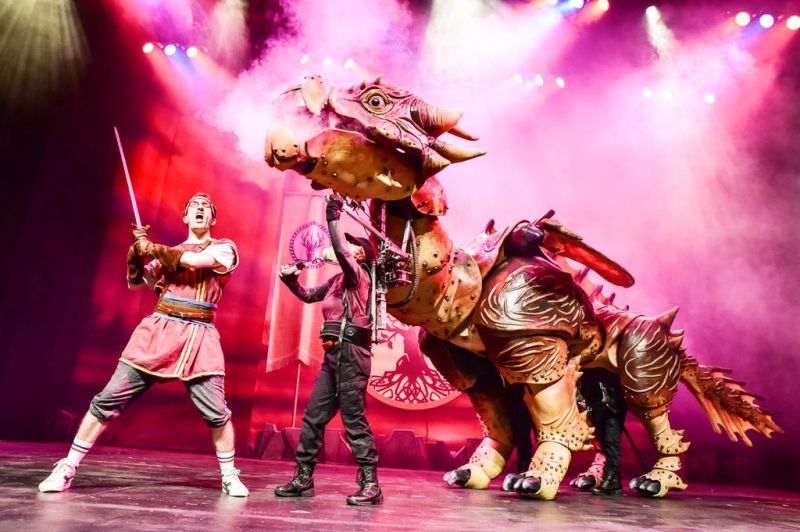 Dragons and Mythical Beasts will perform at the Performing Arts Center at Kent State University at Tuscarawas on Saturday, Jan. 28 at 4 p.m.
This Olivier Award nominated show comes direct from London, from the creators of "Dinosaur World Live."
Tickets for Dragons and Mythical Beasts start at $29 and are on sale at the Performing Arts Center box office, by calling 330-308-6400 or by visiting www.kent.edu/tuscpac. The box office is open Monday through Friday from 8 a.m. to 5 p.m.
Free parking is available for all shows. The Performing Arts Center is located on the campus of Kent State Tuscarawas at 330 University Drive NE in New Philadelphia.