Eagles tribute band to play in Massillon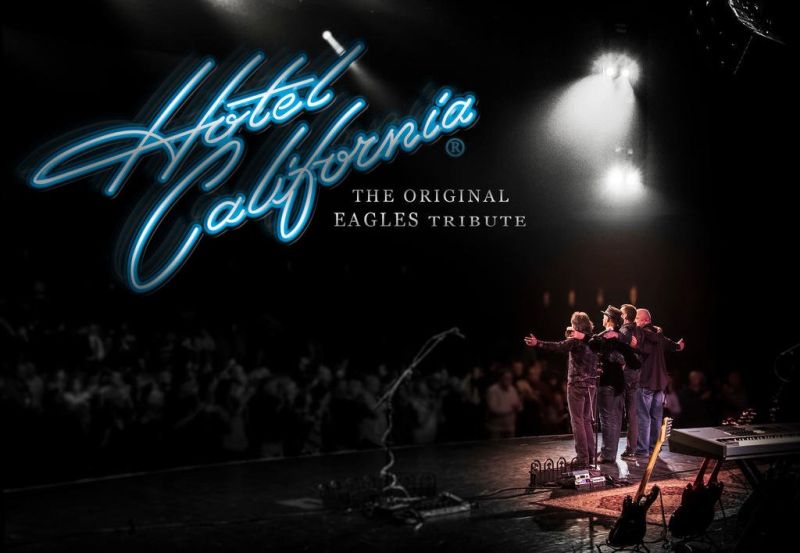 The music of The Eagles will be performed by the band Hotel California at the Lions Lincoln Theatre in Massillon on Saturday, Nov. 6 at 7:30 p.m. Tickets are $20, $25 and $30. All seats are reserved and can be purchased online at www.lionslincolntheatre.org or by calling 330-481-9105. The remaining tickets may be purchased at the box office one hour before showtime.
For almost three decades, Hotel California has been recreating the sound of The Eagles for audiences all over the world. The band set the bar in 1986, and they've remained the industry-leading substitute for The Eagles ever since.
The band features lead vocal similarity and accurate instrumental work.
The Lions Lincoln Theatre is located at 156 Lincoln Way E. in Massillon. Call 330-481-9105.