Exhibit sees the world through students' eyes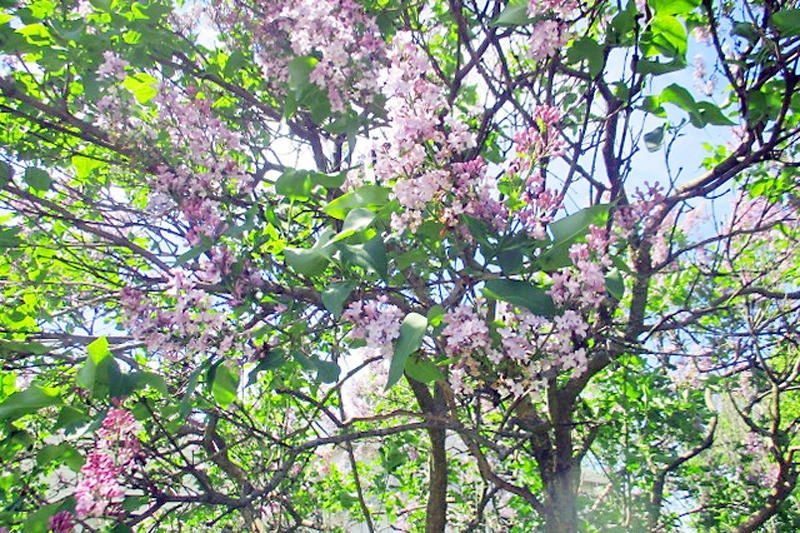 The Massillon Museum's Fred F. Silk Community Room Gallery will host the exhibition, "My Community: Through the Eyes of the 21st-Century African American Child," from Feb. 16 through March 22.
Sponsored by the Kent area chapter, The Links, Incorporated, the exhibition will feature photography by sixth- to eighth-grade students, guided by the theme, "See My World." The students' photography reflects things they find beautiful and things they would like to change.
The opening reception for "My Community" will be concurrent with the opening of the annual student art exhibition, "Celebration in Art," from 2-4 p.m. on Sunday, Feb. 16.
A reception also will be held at that time for the Studio M exhibition,"Fuse: New Works by Deborah Pinter," and for three new exhibitions in the Paul Brown Museum, one of which is a 30-foot history timeline designed by Innis Maggiore. The afternoon event is free and open to everyone.
The Kent area chapter members collectively serve their communities in Medina, Portage, Stark and Summit counties. The Links, Incorporated, a not-for-profit corporation established in 1946, consists of over 15,000 professional women of color in 288 chapters located in 42 states, the District of Columbia, the Commonwealth of the Bahamas and the United Kingdom.
It is one of the nation's oldest and largest volunteer service organizations of women who are committed to enriching, sustaining and ensuring the culture and economic survival of African Americans and other persons of African ancestry.
The organization's core values are friendship, integrity, honesty, service, commitment, family relationships, courage, respect for self and others, legacy, confidentiality, responsibility, and accountability.
Fred F. Silk Community Room Gallery exhibits reflect community collaborations such as The Links, the Boys and Girls Club of Massillon, Relay for Life, and Walsh University.
The Massillon Museum receives operating support from the Ohio Arts Council and ArtsinStark and marketing support from Visit Canton.
The museum is located at 121 Lincoln Way E. in downtown Massillon. For more information call 330-833-4061 or visit www.massillonmuseum.org.