Fiber artists to meet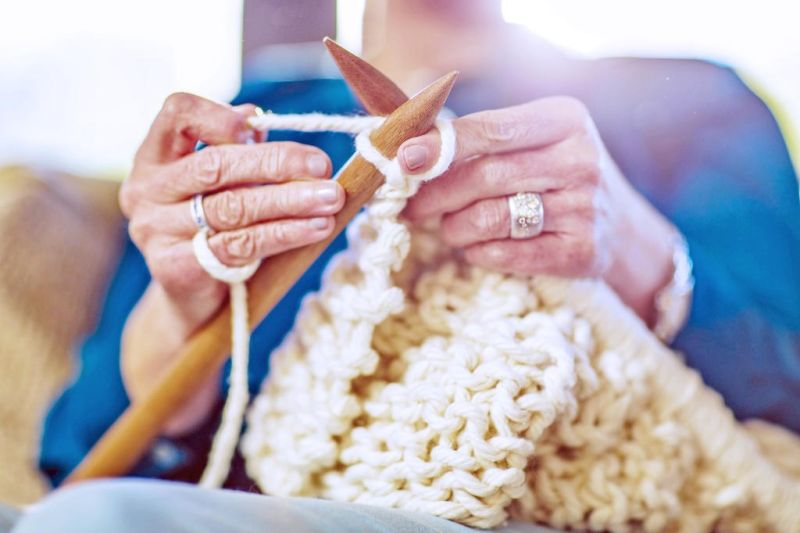 Stitches for Stark County at the Towpath Trail YMCA will be the last Monday each month at the Makers Monday get-together at the Y. The next event is Monday, Jan. 27 at 6:30 p.m.
The crafting event is open to individuals of all ages and abilities. Bring your latest project or try your hand at something new. Participants can stitch, crochet, knit or sew with plans for other crafts in the works.
Stitches for Stark County is a loose coalition of artists and makers who independently make handcrafted blankets, scarves, hats and more and then come together to brighten up their communities and help others. They work closely with local charities to have the most impact.
Makers Monday get-togethers are free, and no YMCA membership is needed.
The Towpath Trail YMCA is located in Navarre at 1226 Market St. NE.