Fort Laurens continues Free Speaker Series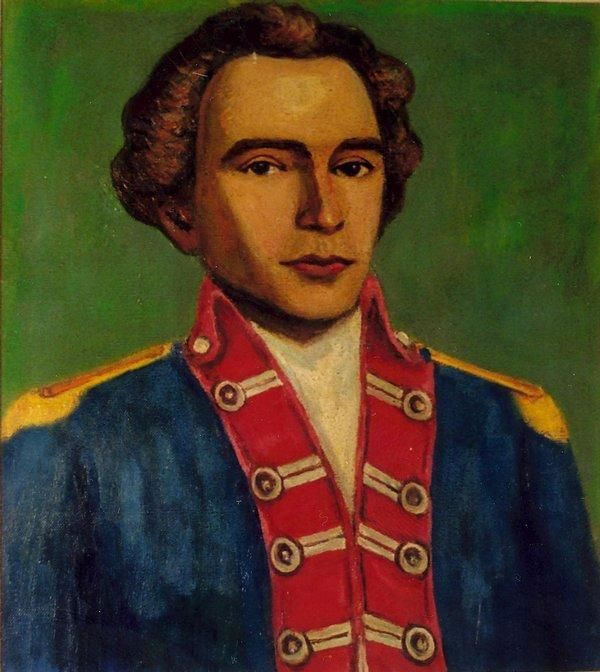 Fort Laurens will continue its Free Speaker Series on Saturday, Aug. 13 at 11 a.m. in the Fort Laurens theater.
Historical reenactor Mark Cory will present a first-person impression of Col. William Crawford, who fought alongside George Washington during the French and Indian and Revolutionary Wars.
Crawford retired from the army in 1781 but was called back into service to help end fighting between settlers and Native American tribes in Ohio. He was captured by Native Americans in 1782 and killed in retaliation for the Gnadenhutten Massacre, where white settlers killed approximately 100 pacifist Lenape Indians.
Cory is a living history actor who taught for 35 years at Colonel Crawford Local Schools in Crestline, Ohio. He is passionate about Revolutionary War history and travels the state to teach young students and adults about life in 18th-century America.
No reservations are required.
Fort Laurens is located at 11067 Fort Laurens Road NW in Bolivar.