Free recital highlights the cello and piano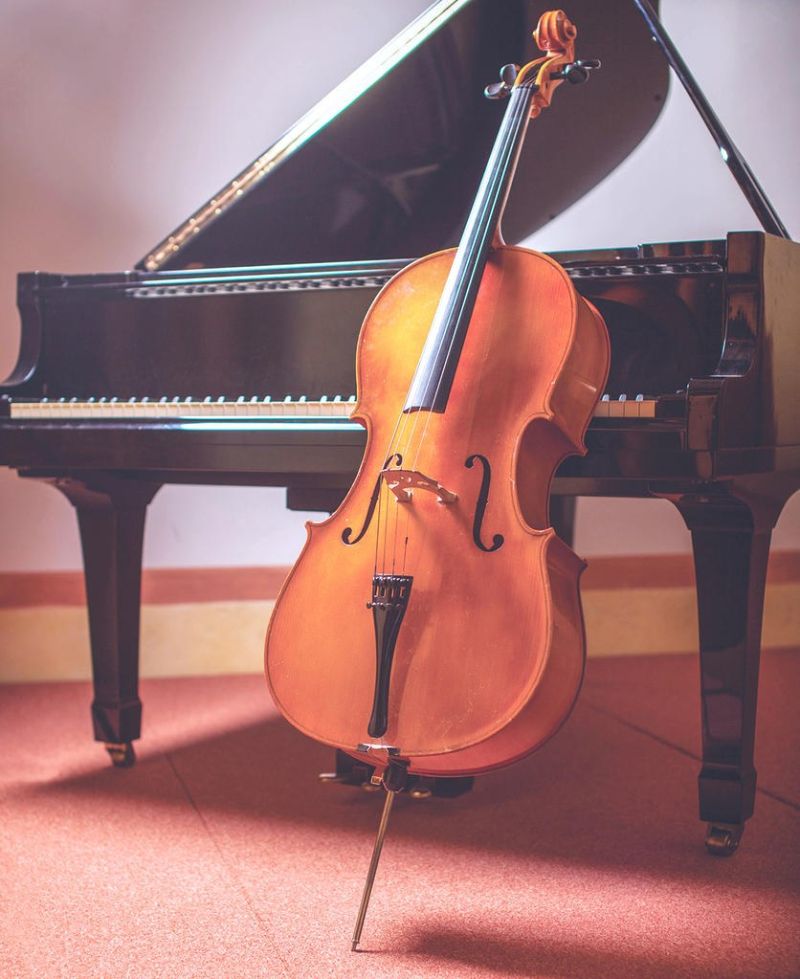 The Tuscarawas Holmes Music Teachers Association will present a free recital on April 25 at 3 p.m. at the Walnut Creek Mennonite Church, 2619 County Road 144, Sugarcreek.
The teachers' association consists of private piano and string teachers in Tuscarawas and Holmes counties. The recital will present both piano and cello selections from composers in various styles.
Social distancing will be observed, and the wearing of masks is encouraged.