Fundraiser features hand thrown pottery and soup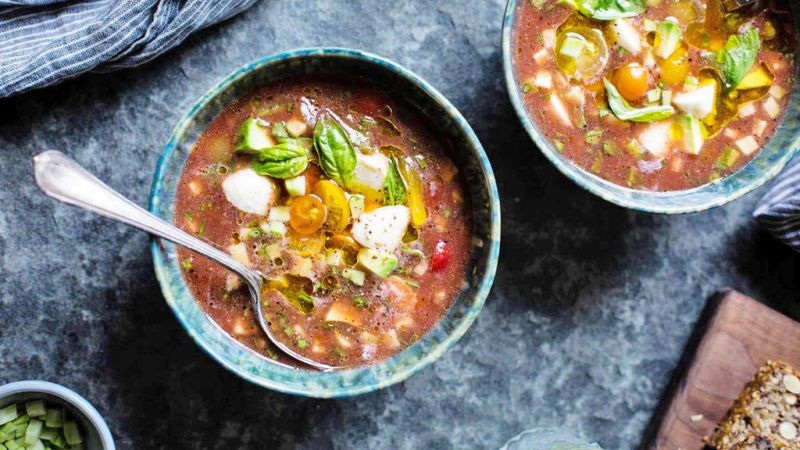 The Community Arts Council will hold its annual Souper Bowl event on Saturday, Jan. 25 from 5-7 p.m. This event is open to everyone and includes a choice of six homemade soups.
Attendees will get to choose a handcrafted ceramic bowl made by local potters Sherry Crilow or Sally Windate.
Music will be provided by the Sugarcreek Duo.
The Souper Bowl will be held at the United Methodist Church at 212 N. Broadway in Sugarcreek.
The cost for the evening of food and entertainment is $15 per person.