HCA to hold auditions for summer musical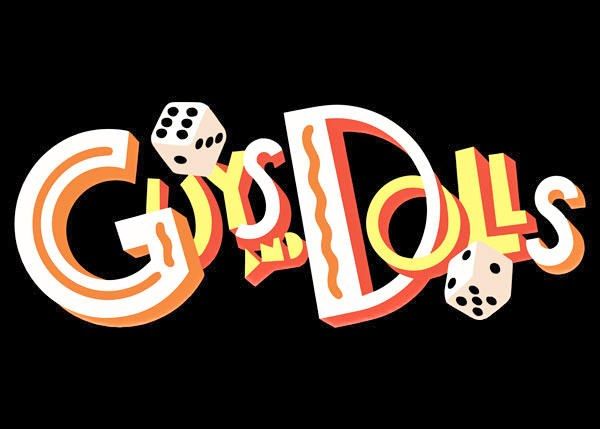 Holmes Center for the Arts will hold auditions for its summer musical, the award-winning "Guys and Dolls." HCA will bring the musical to Ohio Star Theater July 21-23.
HCA will hold open auditions May 17-19 from 6-8 p.m. or Saturday, May 20 from 10 a.m. to 2 p.m. at the Holmes Center for the Arts, 5200 state Route 39, Millersburg (turn by the Burger King in Berlin).
Choose what audition day and time works best and walk in. Callbacks are the following week. Prepare one minute of a show tune to sing. No accompaniment will be provided, but participants may bring their own back-up track or sing a cappella. The song can be from any musical. Participants will be asked to read from a script and may be asked to do some dance steps as well. If unable to be present for the auditions, send an audition video to info@holmescenterforthearts.org. Auditions are for age 12 through all adult ages.
A musical comedy, "Guys and Dolls" is about gambling with luck and love under the bright lights of Broadway. It ran for 1,200 performances when it opened on Broadway in 1950. It received nearly unanimous positive reviews from critics and won a bevy of awards including Tony Awards, Drama Desks and Oliviers.
Rehearsals will start the week of June 5 and will be held Monday through Thursday from 6-8 p.m. and will gradually increase closer to the show. A more detailed schedule of rehearsals will be available. Performance dues for each performer are $80 with scholarships available.
Grady Suggs, Jr. will be the musical's director, his firsttime directing a musical. He's performed with HCA twice before — as Professor Bhaer in "Little Women" and as Uncle Drosselmeyer in "The Nutcracker." A lover of theater and music since high school, Suggs performed on stage in "Friday Night Live" at Indiana Wesleyan University and currently helps coach the youth drama team at Wooster Church of the Nazarene. He works at GOJO Industries in Wooster.