Historical Fiction Book Club reads 'Fortunate Sons'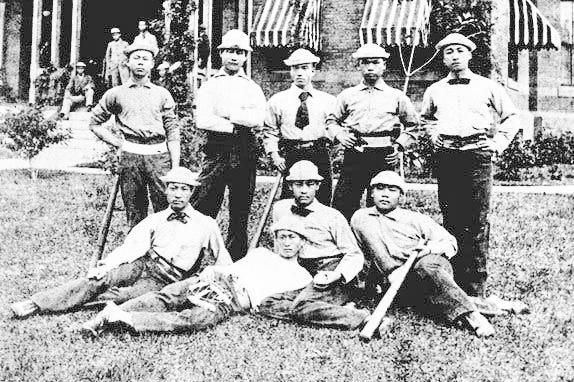 The Massillon Public Library invites readers to attend its Historical Fiction Book Club on Tuesday, March 3 at 6 p.m. as they discuss "Fortunate Sons" by Liel Leibovitz and Matthew Miller.
In 1872, China ― ravaged by poverty, population growth and aggressive European armies ― sent 120 boys to America to learn the secrets of Western innovation. They studied at New England's finest schools and were driven by a desire for progress and reform. When anti-Chinese fervor forced them back home, the young men had to overcome a suspicious imperial court and a country deeply resistant to change in technology and culture. "Fortunate Sons" weaves together the dramas of personal lives with the tale of a nation's endeavor to become a world power.
The Massillon Public Library's Historical Fiction Book Club, which will meet in the library's auditorium, is free and open to the public. The library invites members of the community to read this book, then join others for an hour of discussion.
For more information call the reference desk at 330-832-9831 ext. 312 or visit the library's website at www.massillonlibrary.org.
The Massillon Public Library is located at 208 Lincoln Way E., and the Second Street entrance is handicapped accessible. Visit the Bookmobile and branch locations in Brewster and Navarre.