Holiday music events at OrrVilla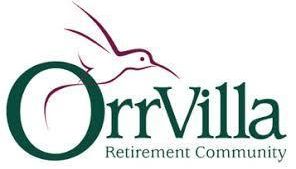 OrrVilla, located at 333 E. Sassafras St. in Orrville, will offer musical events in December.
Sonnenberg Station will perform Monday, Dec. 2 at 7 p.m.
Dalton High School's Choralation group will perform traditional holiday favorites on Tuesday, Dec. 10 at 7 p.m.
Cross Road Church will present sacred Christmas music on Wednesday, Dec. 11 at 7 p.m.
Amy Weaver and Ching Ching Lun will perform Christmas music selections accompanied by pianist Randy Moomaw on Monday, Dec. 16 at 2:30 p.m.
All events are free to the public with RSVP. For more information call Carol Shemenski at 330-683-4455.