Library in Brewster offer craft class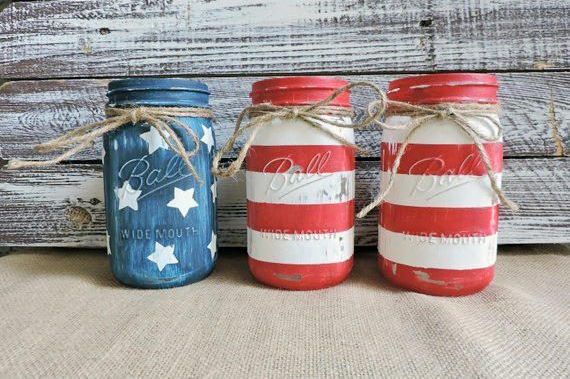 The Pam S. Belloni Branch Library will offer a patriotic Mason jar candle class on Tuesday, June 25 at 5:30 p.m.
Participants will create a patriotic candle using repurposed Mason jars. This program is free, and all supplies are provided. Preregistration is required with a limit of 20 adults only.
For more information or to preregister, call the Pam S. Belloni Branch Library at 330-767-9939. Log on to the Massillon Public Library website for a complete listing of library events at www.massillonlibrary.org/belloni.
The Pam S. Belloni Branch Library, located at the Fairless Elementary School, 12000 Navarre Road SW in Brewster, is handicapped accessible.