Little Theatre to hold auditions for Sondheim musical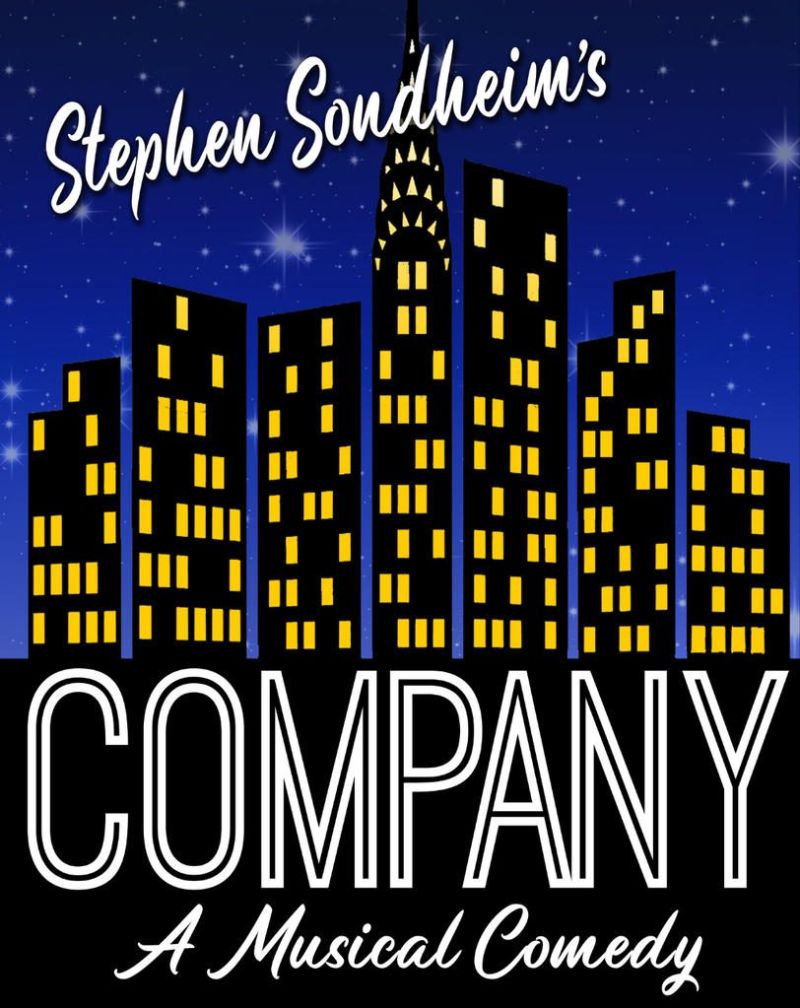 The Little Theatre of Tuscarawas County will hold auditions for the Tony award-winning musical, "Company," on Sunday, Feb. 17 and Monday, Feb. 18. All auditions will be held at the Little Theatre in New Philadelphia.
Online registration is available at www.thelittletheatreonline.org. Auditions will start at 7 p.m. Call-backs will be scheduled for Wednesday and Thursday, Feb. 19-20. "Company" will run from May 3 through May 19 for nine performances.
"I am beyond thrilled to be directing this Sondheim classic," director Don Irven said. "He is my all-time favorite composer of the stage, and this is the very first musical I directed over 20 years ago."
Written by Stephen Sondheim and winner of seven Tony Awards, "Company" is a witty, sophisticated and deeply honest look at contemporary relationships. Considered by many to have inaugurated the modern era of musical theater in the 1970s,"Company" is considered a true masterpiece. The 2018 revival in London with sold-out audiences demonstrates the enduring relevance of this show. The score covers all aspects of relationships and features some of Sondheim's best-known songs including "Side by Side by Side" and "Being Alive."
Auditioners need to prepare a Broadway song that best displays their vocal abilities. Taped accompaniment is acceptable, and a piano accompanist will be available. No a cappella auditions will be permitted. There will be a short movement audition as well. Those auditioning also will be asked to read from the script.
Complete the online audition form prior to the audition and list any scheduling conflicts. The audition form is available on the Facebook audition event page and the Little Theatre of Tuscarawas County website.
For more information on the auditions or additional questions, email Irven at dj301309@gmail.comor assistant director Sarah Spies at sarahjanespies@gmail.com.