Little Theatre to hold virtual auditions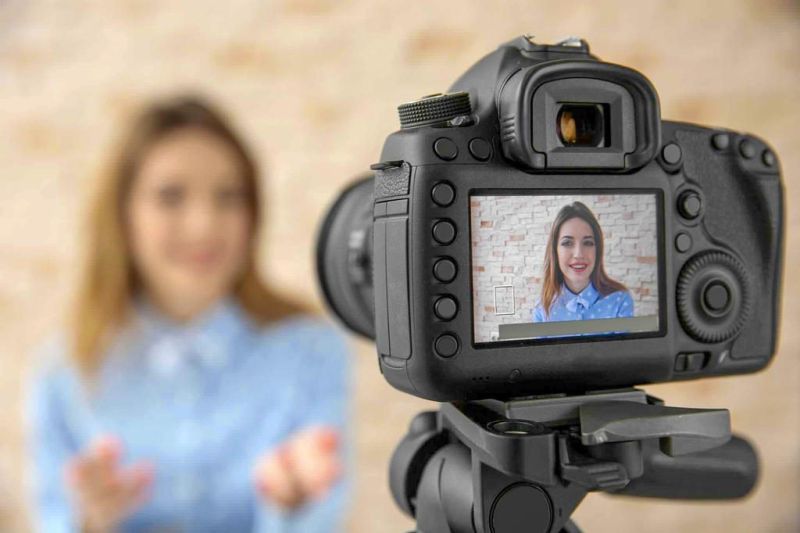 The Little Theatre of Tuscarawas County will hold virtual auditions for its summer musical, "The Little Mermaid."
In order to comply with Ohio's current stay-at-home orders, all auditions must be submitted by video. All auditions must be completed via video submission and will be accepted through April 19 at 9 p.m.
Auditioners are highly encouraged to submit videos as early as possible, as no videos will be accepted after the deadline. Once the video is received, a confirmation email that includes an audition form to be filled out will be sent.
Director Lisa M. Sommers asks each person auditioning to include in his/her video 32 bars of the song listed for each character in which they are interested. If auditioning for more than one character, send a video for each one. The audition songs download can be found on the theater's website.
Everyone also will be required to send a dance video after viewing an online dance audition song. All roles are open with casting including middle school through adult ages. Callbacks will be held Wednesday, April 22 from 6-8:30 p.m. They will be both virtual and live. More details will be available to those called back.
"This show has many dance numbers, and the music is challenging, so those who audition must be able to sing and dance," Sommers said. "Practices will be held in nontraditional, virtual ways. Face-to-face practices will not occur until the stay-at-home order is lifted. Cast members will need to be flexible. A full rehearsal schedule will be available soon."
Performance dates will tentatively be set for July 10, 11, 12, 17, 18, 19, 24, 25 and 26. Evening show times are at 7:30 p.m. with Sunday matinees beginning at 2:30 p.m. Sommers will be assisted by Pat Potter and music director Micah Carrick.
Audition videos should be sent to slpsommers@roadrunner.com. An email acknowledgement that the video was received and can be opened, an audition form and a dance video will be sent within 24 hours.
Questions should be texted to 330-340-4055 or emailed to the director.
Do not go to The Little Theatre for auditions.