Massillon Museum seeking volunteers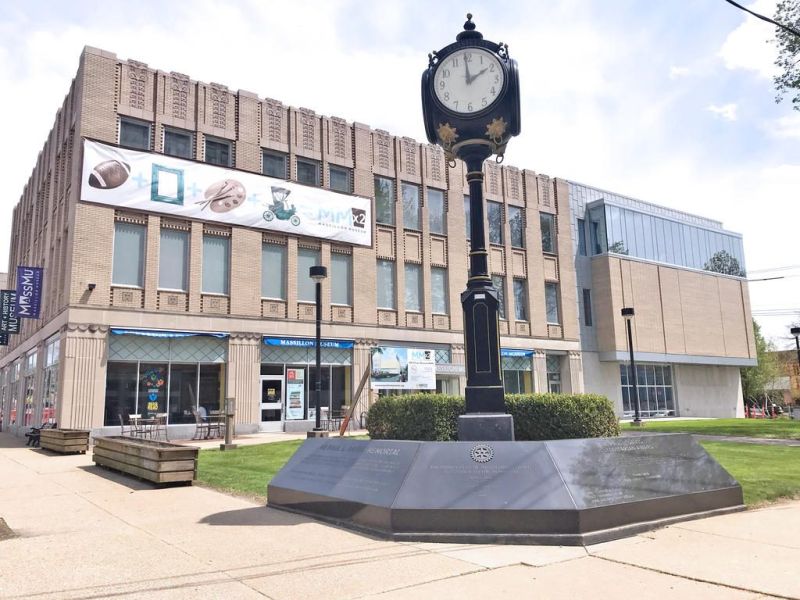 The Massillon Museum is seeking volunteers to help staff events and the reception desk.
Event volunteers help with exhibition openings, the Island Party and children's events by serving food, directing guests, assisting with children's activities and keeping an eye on galleries. Desk volunteers, who work regularly scheduled four-hour shifts, greet guests as they enter or call the museum, sell shop items and occasionally assist with office tasks.
"Although we, the MassMu staff, are an energetic group of professionals, we would be lost without the guidance, assistance and support our volunteers provide," said guest operations manager Brandon Rohrer, who oversees the volunteer program.
Rohrer refers to the current team of volunteers as "diligent stewards of the museum."
MassMu volunteers amassed more than 5,000 hours of service in 2018. Anyone who is interested in volunteering can call Rohrer at 330-833-4061 ext. 114 or submit a volunteer application, which can be found at www.massillonmuseum.org.
The Massillon Museum is located at 121 Lincoln Way E. in downtown Massillon. A visit to the Massillon Museum is always free. Free parking is available on adjacent streets and in nearby city lots.
For more information call the museum at 330-833-4061 or visit www.massillonmuseum.org.