Massillon Woman's Club Arts in the Garden seeks participants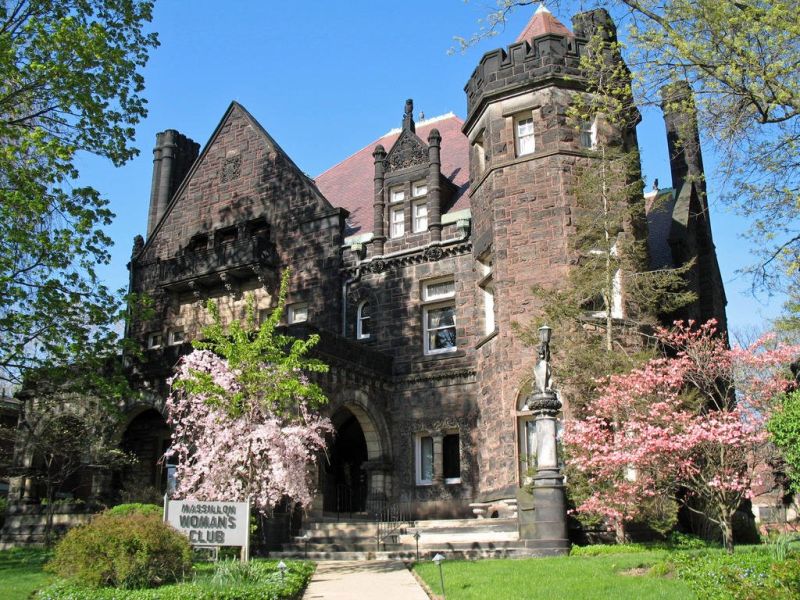 Th​e Massillon Woman's Club invites participants to an upcoming outdoor event, ​Arts in the Garden​, on June 26 from 10 a.m. to 6 p.m. This event will showcase local artists, crafters, florists and gardeners, as well as musical talent, wine and beer ​sampling,​ and food trucks.
The booth fee is $25, and the application is available online at www.massillonwomansclub.weebly.com. The event will be ​set up​ along several blocks ​including the club's home, ​​Five​ Oaks.
Musicians who would like to take a turn showcasing their talent also are sought. A sound system and electric will be provided. Musicians and vocalists (with their own music) will perform in 45-minute increments throughout the day.
Club members would like this to become an annual event to showcase local talent.
Call 330-833-4896, email mwc@sssnet.com​ or use Facebook Messenger.
Admission is open to the public and is free.
This event is the final fundraiser of the 2020-21 season, which has been greatly impacted by the COVID-19 pandemic.