MassMu at-home workshop will feature pop-up cards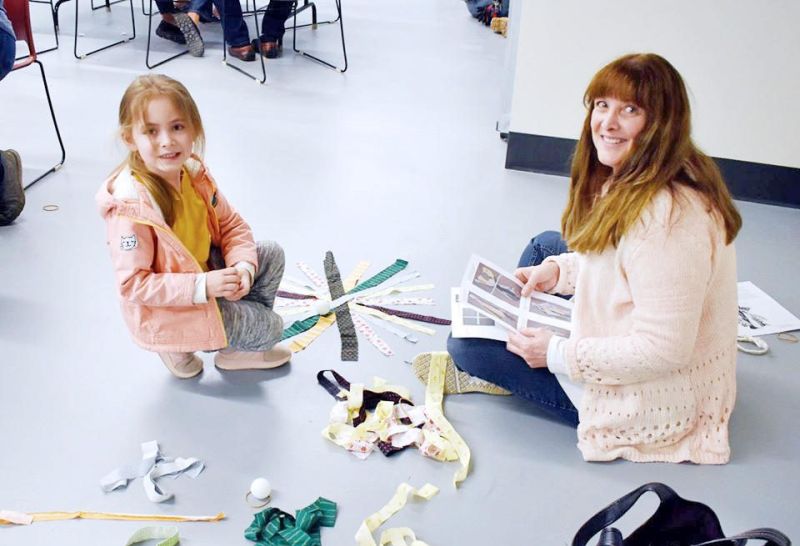 An at-home version of the Massillon Museum's next "Do the Mu!" workshop will feature pop-up cards with instructor Diane Boslett. Her virtual demonstration will be posted on www.facebook.com/MassillonMuseum, www.youtube.com/user/MassillonMuseum/videos, www.twitter.com/massmu and www.instagram.com/massmu at noon on Saturday, Aug. 1.
Boslett is a licensed visual arts teacher with a Bachelor of Arts degree from Ashland College and a Master of Education in integrated arts from the University of Rio Grande. A member of the Ohio Art Education Association, she teaches private lessons and workshops at Massillon Museum and Massillon Public Library, and she works as an activities assistant at the Canton Christian Home.
"Do the Mu!" is a monthly hands-on intergenerational outlet for creativity. Supplies needed for this project will be colored paper, copy paper, scissors, glue and coloring utensils.
The Massillon Museum receives operating support from the Ohio Arts Council and ArtsinStark and marketing support from Visit Canton.
The Massillon Museum is located at 121 Lincoln Way E. in downtown Massillon. It is now open during regular hours Tuesday through Saturday from 9:30 a.m. to 5 p.m. and Sunday from 2-5 p.m. A visit is always free.
For more information call the museum at 330-833-4061 or visit www.massillonmuseum.org.