MassMu to host collage works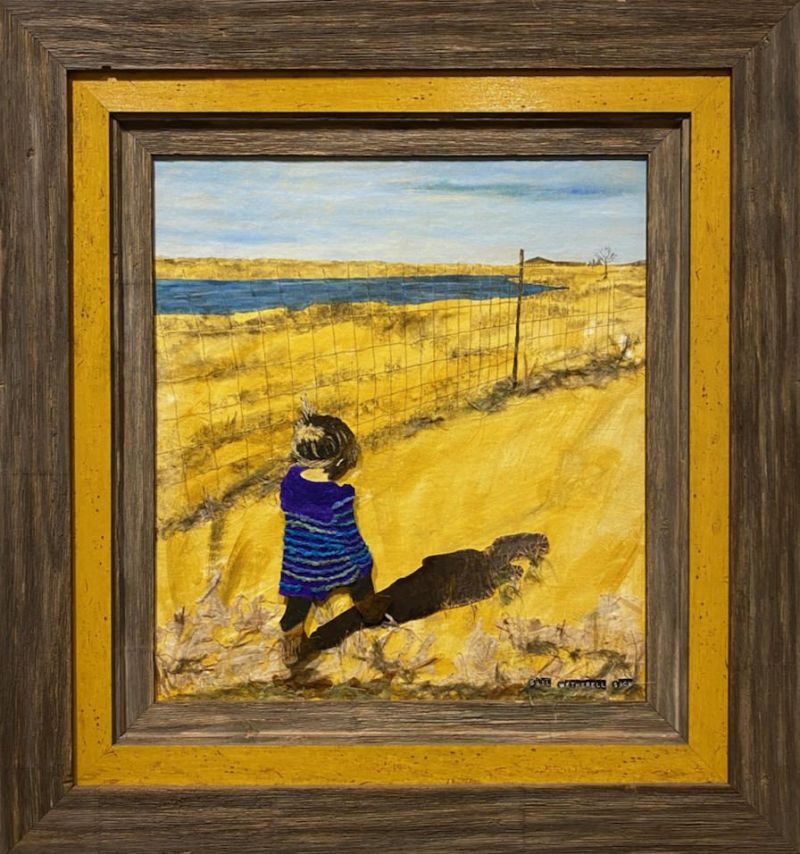 The Massillon Museum will host a collage of resilience workshop called "I am woman; see me … " in conjunction with its "Women of Resilience" exhibition.
Join instructors and registered art therapists Adrianne Nichol Snyder, MA, ATR-BC, LPCC, and Gail Wetherell-Sack, ATR-BC, ATCS, LPCC-S, on May 2 from 2-4 p.m. to create a mixed-media collage of resilience.
Required registration is open to participants age 18 and older. The fee is $22 ($18 per MassMu member) and includes instruction and materials. Visit www.massillonmuseum.org or call 330-833-4061 to register.
The workshop will be held in MassMu's Gessner Hall, which can provide ample safe space for up to 15 participants. Masks will be required.
Participants will explore the "Women of Resilience" exhibition in the Aultman Health Foundation Gallery following the workshop. The exhibition can be viewed at no charge by the public through May 23.
Snyder has a passion for helping others find meaning and joy in life through creative processes. She works with individuals in private practice, offers independent art therapy consultation to groups of people, and provides adjunct instruction and supervision to students at Ursuline College. She uses creativity in her own life as a catalyst for healing and desires to empower others as they use art for greater insight and transformation.
Wetherell-Sack is a self-employed art therapist. She teaches graduate art therapy classes at Ursuline College and Walsh University and provides supervision for students and clinicians. She lives an artful life as a practicing artist and delights in creating collages and paintings.
The Massillon Museum receives operating support from the Ohio Arts Council and ArtsinStark, as well as marketing support from Visit Canton.
The museum is located at 121 Lincoln Way E. in downtown Massillon.
For more information call 330-833-4061 or visit www.massillonmuseum.org. A visit to the Massillon Museum is always free.