McLain named new Ballet Wooster artistic director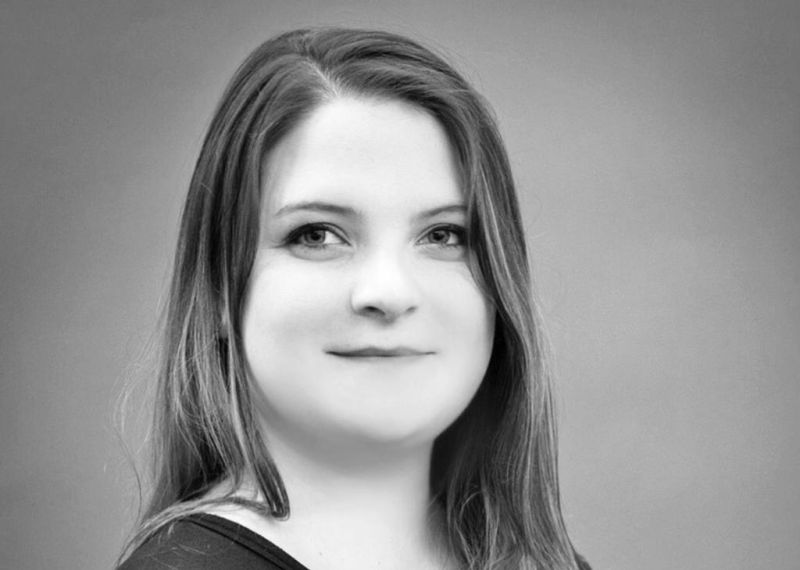 The Ballet Wooster Board of Directors recently announced the appointment of Zelie McLain as its new Artistic Director. McLain previously served as Ballet Wooster's acting Artistic Director since January, 2022.
In her new role, McLain will lead all artistic and creative aspects of the organization while building and expanding Ballet Wooster's presence in and around the Wayne County community.
McLain is a native of Wooster and joined the Ballet Wooster faculty in the summer of 2017. She is a graduate of Franciscan University of Steubenville and received her Bachelor of Arts Degree with a double major in Political Science and Philosophy.
She trained for 14 years under Brenda Schwinn, Ballet Wooster's Artistic Director Emeritus, and graduated from the BW Company in 2016. Her performance credits include numerous narrative ballets, including The Nutcracker as well as other classical and contemporary works. Most recently, McLain directed Beauty and the Beast and other Ballet Wooster Dances in April of this year.
In addition to providing artistic leadership, McLain serves as a choreographer and instructs all levels of dance. She joins fellow faculty members Schwinn, Stacey Ubelhart Barrett, and Evelyn Prichard, who work collaboratively to support the mission of Ballet Wooster by offering high quality educational and performance opportunities in dance and the performing arts within the community.