Meeting to determine interest for a local makerspace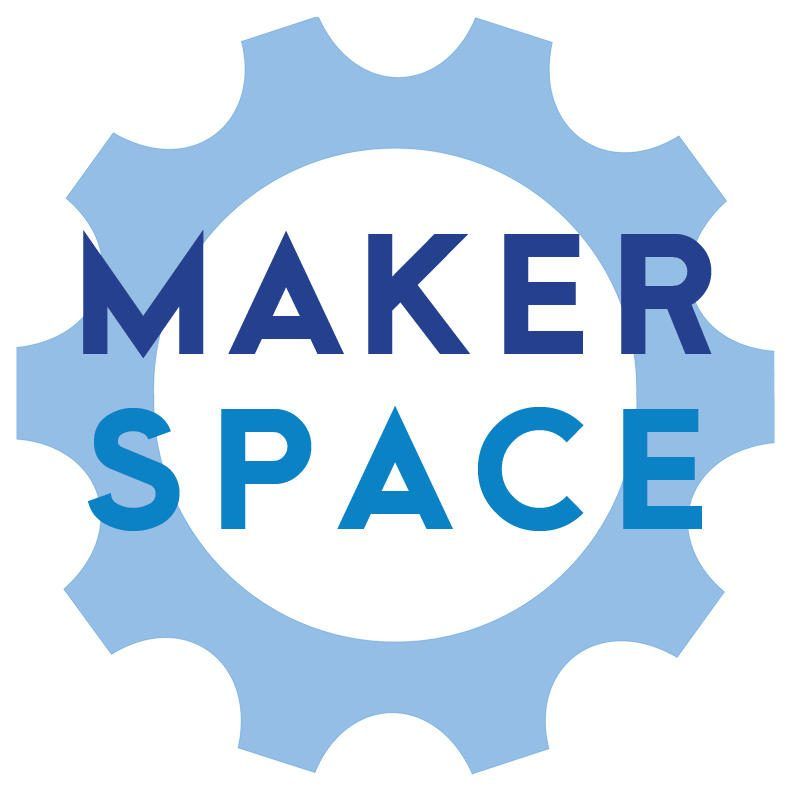 Everyone from experienced to fledgling makers of all ages is invited to come together to discuss interest in creating a new Holmes County makerspace on Nov. 7 from 6-7:30 p.m. in Mt. Hope at The Gardens at Homestead, 8226 OH-241, Fredericksburg.
During this initial gathering, there will be information on 3-D printers and CNC router kits. There also will be several demonstrations.
Local maker Doug Miller is facilitating the gathering. "I always liked making things," Miller said. "Growing up, I built plastic models and electronic kits. In high school I took metalworking in shop class. As an adult I enjoy woodworking, radio-control planes and all of those earlier hobbies too. A couple of years back, we got a 3-D printer at work. I was able to download and print out a few models and got hooked."
After attending maker faires in Wayne County and Columbus with his son, Miller's interest in starting a local group grew. When he learned Ernie Hershberger was interested and willing to offer his space for meetings, Miller was in.
"Once that was arranged, I decided I'd better figure out how this is going to work," Miller said.
Miller got in touch with the Wayne County maker group and started asking questions. The advice he received was to go ahead and have a meeting to determine interest and see where it goes.
What are some of the broader-reaching advantages of having a local maker space? "Our local schools don't have the budget for the kind of STEM programs that larger districts are able to offer, so a maker community can help fill in the gaps," Miller said.
Miller explained a group also provides support for people who are interested in new ways of building something and can be helpful to the plentiful cottage industries in the area. "Helping cottage industries to adopt new technology expands what they are able to do," he said.
Meetings are free. Participants may purchase kits they would like to build such as a 3-D printer or CNC router.
A big part of the maker movement hinges on the availability of a large body of knowledge that is accessible to anyone via the internet. Communities of makers are based on the idea of freely sharing skills and knowledge.
Miller said the direction the new group takes is totally up to the interests of the members. "What happens at the meetings will depend on your interests, so make sure you come and give your input," he said.
Regular meetings will officially kick off on Monday nights after the New Year.
For more information go to holmesmakerspace.org or email Miller at info@holmesmakerspace.org.
There are numerous makerspaces underway in Northeast Ohio. The Schantz Makerspace meets in Wayne County regularly the third Monday of the month at their new space located at 5200 Cleveland Road in Wooster.
There is a local maker faire held annually at Wayne College. The Wayne County Mini Maker Faire is held in May. The next fair will be Saturday, May 18 from 10 a.m. to 3 p.m.