Morgan James brings her powerhouse voice to the Performing Arts Center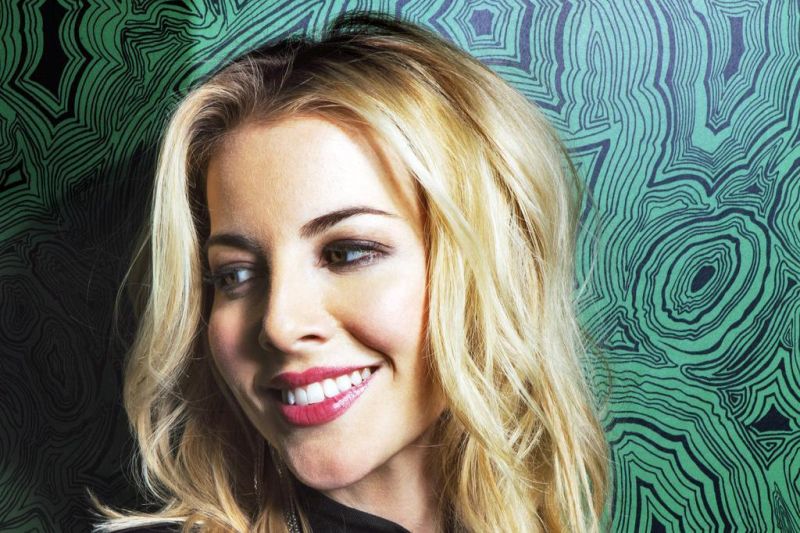 YouTube sensation and Broadway actress Morgan James is a soul singer who will perform at the Performing Arts Center at Kent State University at Tuscarawas on Oct. 19 at 7:30 p.m.
"A phenomenal talent whose feel for classic soul music is bone deep. This woman is on fire," The New York Times said.
From The Juilliard School to Broadway, James has made leading appearances in Berry Gordy's"Motown: The Musical," "Godspell" and more.
Regardless of genre, James delivers passion and technical prowess. Her music videos have accumulated more than 150 million views (and climbing). Achieving viral acclaim while appearing in several videos with Scott Bradlee's Postmodern Jukebox, she also joined the collective on globe-spanning tours through the U.S., Europe, Australia and New Zealand.
As a solo artist, James has performed at such venues as the Hollywood Bowl, Montreal Jazz Festival, Carnegie Hall and The Kennedy Center.
Tickets for James start at $32 and are on sale at the Performing Arts Center box office, by calling 330-308-6400 or online at www.kent.edu/tusc/pac. The box office is open Monday through Friday from 8 a.m. to 5 p.m. and Saturdays from 10 a.m. to 2 p.m.
The Performing Arts Center's 2019-20 season is sponsored by Michael Taylor Insurance and Financial Incorporated, an Allstate Agency.
Free parking is available for all shows. Kent State Tuscarawas is located at 330 University Drive NE in New Philadelphia.